Phone System Down at Julian Price Campground

The phone system at JP Campground, MP 296.9, is currently out of order. Please refer to recreation.gov to make or change any reservations. For additional questions please refer to the camping opportunities section of our website. More »
ONE LANE TRAFFIC CONTROL, MP 241 - 242.4

REMINDER: Roadwork continues in a one-mile section of Parkway, commonly known as Ice Rock, from MP242.4 at Alligator Back Parking Area to MP241. The project involves twenty-four-hour, one-lane traffic control until November 1, 2014.
Agricultural Lease Program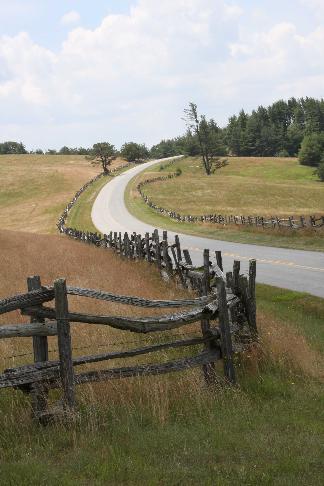 Tom Davis, Natural Resource Specialist, Blue Ridge Parkway, NPS
The agricultural lease program is intended to maintain the rural agricultural scene along the parkway and to preserve the scenic variety along the 469-mile route.
Agricultural lands along the parkway are leased through a Special Use Permit for a period of 5 years.
In permitting agricultural use of National Park Service lands, the parkway is required to foster practices, which conserve soil, protect streams and groundwater, control exotic plant species, and avoid toxic contamination of the environment.
Agricultural Lease holders are generally required to mow agricultural leases and fence lines at least once a year to control weeds and exotic plant species (e.g. thistle, multiflora rose, etc.).
A list of lands available for lease and a copy of the Special Use Permit conditions may be requested by mail from Tom Davis, Blue Ridge Parkway, 1670 Blue Ridge Parkway, Floyd, VA 24091. Those interested in leasing the farmland following review of the Special Use Permit conditions, may obtain an application from the same location listed above. To have an application mailed to you or for further information, please contact Tom Davis at 540-745-9663 or via e-mail.
Did You Know?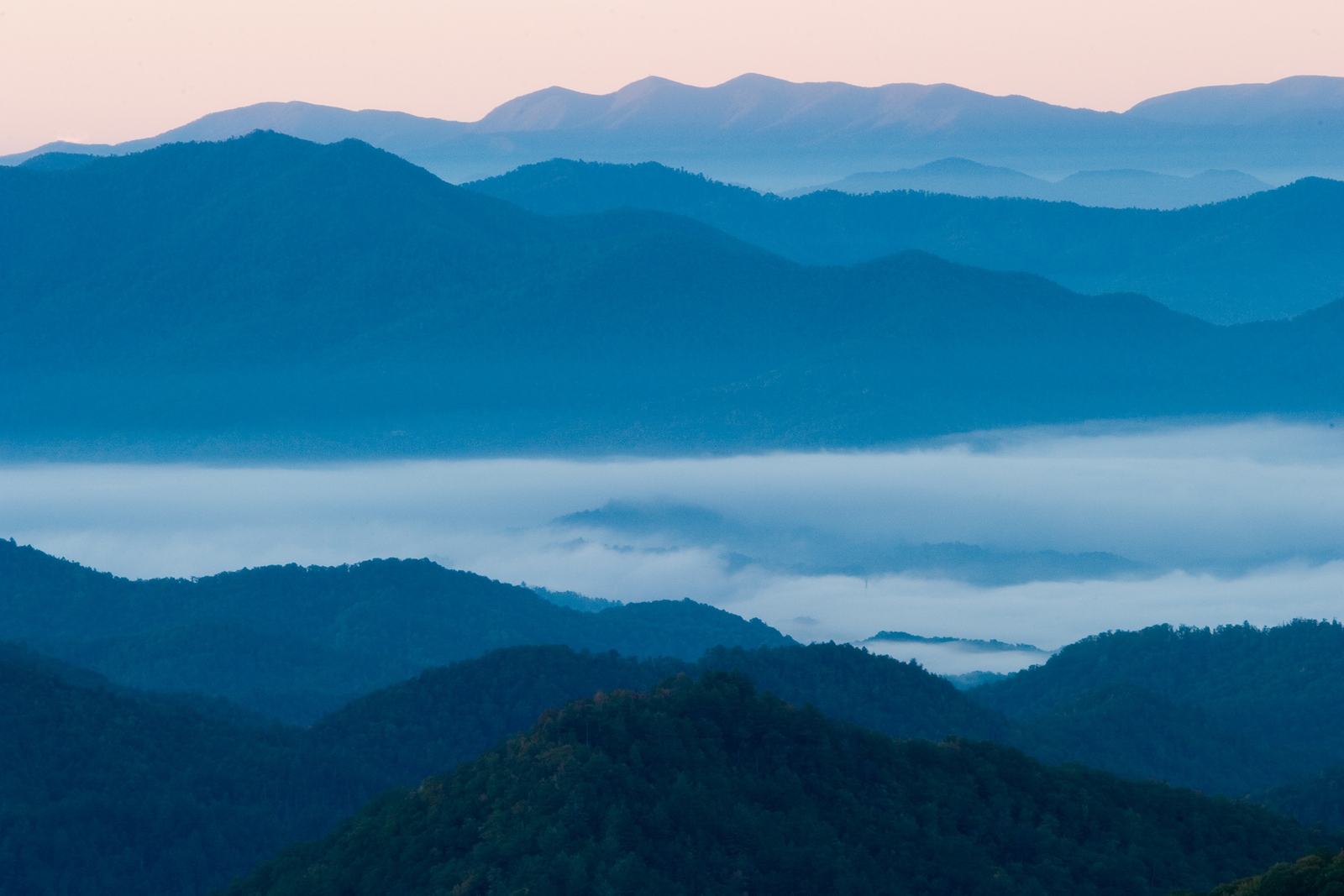 The Parkway follows the Blue Ridge Mountains, which are a part of the Appalachian Mountain chain. These mountains span from Georgia to Pennsylvania, containing the highest mountains in the eastern United States.