Phone System Down at Julian Price Campground

The phone system at JP Campground, MP 296.9, is currently out of order. Please refer to recreation.gov to make or change any reservations. For additional questions please refer to the camping opportunities section of our website. More »
A traffic light on the Blue Ridge Parkway?

Parkway officials urge all visitors to observe timers set on stop lights from MP242.4 at Alligator Back Parking Area to MP241. Work in the area involves 24-hour, 1-lane traffic control until November 2, 2014, when a full closure goes into effect.
Parkway Reopens All Visitor Services
Date:
October 21, 2013
 Blue Ridge Parkway managers are pleased to announce that park operations are once again open and available to visitors. Visitors can once again access all facilities, campgrounds, and other public services that were open prior to October 1, when operations closed due to the lapse in Congressional appropriations.
"We are excited and happy to be back at work and welcoming visitors to the Blue Ridge Parkway," said Superintendent Mark Woods. "October is historically the most visited month on the Parkway and we're pleased we can end our season on a high note, providing the high quality visitor experiences that people love about the Parkway." The Parkway, a unit of the National Park Service, is an economic engine in the two state region through which it passes. Parkway leaders acknowledge that the economic impact of closing the Parkwayduring this period has been extremely tough on gateway communities, local businesses, neighbors, and park partners.
Visitors can find specific information to prepare for their late-season Parkway experience from a variety of sources. The parks website provides a real-time road closure map, facility schedules, suggested itineraries, visitor center locations, and much more at www.nps.gov/blri. Recorded fall foliage information is available at 828.298.0398 and is updated regularly. Park updates and information is also available on social media at www.facebook.com/BlueRidgeNPS. The full listing seasonal facility schedules is also available on the park's website at http://www.nps.gov/blri/planyourvisit/hours.htm.
Park managers also remind visitors that the Parkway is a living and fragile resource. Visitors can help protect it by following park regulations while in the park and planning visits carefully to avoid unexpected road or weather conditions.
Did You Know?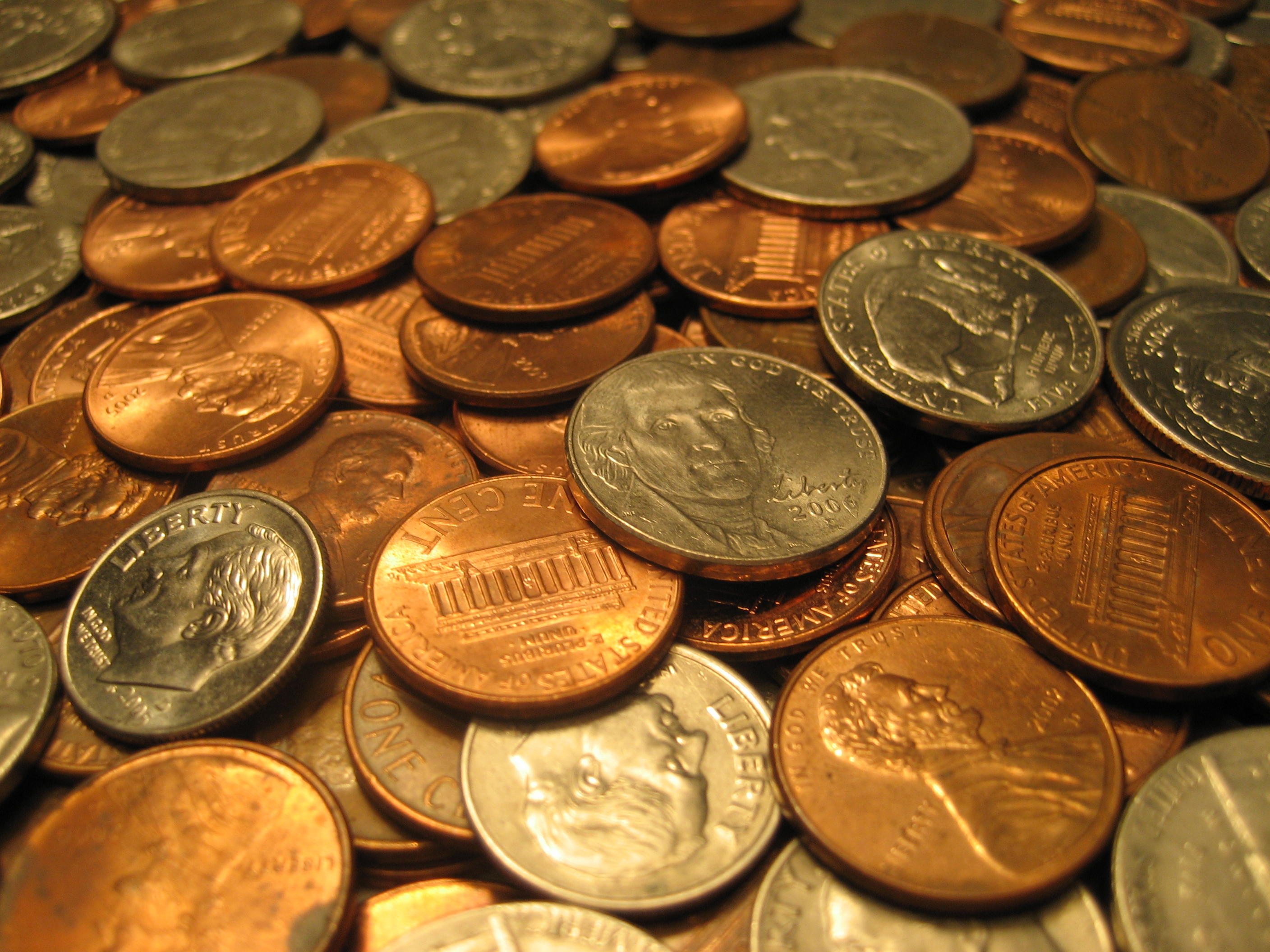 The Parkway will be depicted on North Carolina's version of the "America the Beautiful" quarter in 2015.