Phone System Down at Julian Price Campground

The phone system at JP Campground, MP 296.9, is currently out of order. Please refer to recreation.gov to make or change any reservations. For additional questions please refer to the camping opportunities section of our website. More »
ONE LANE TRAFFIC CONTROL, MP 241 - 242.4

REMINDER: Roadwork continues in a one-mile section of Parkway, commonly known as Ice Rock, from MP242.4 at Alligator Back Parking Area to MP241. The project involves twenty-four-hour, one-lane traffic control until November 1, 2014.
Parkway Announces Facility Opening and Closing Dates for 2012
Date:
March 20, 2012
Blue Ridge Parkway facilities will open for the 2012 season on a staggered basis beginning in early April. Linville Falls campground in NC opens April 2 and Otter Creek in VA opens April 6. All other Parkway campgrounds open May 11. Picnic Areas at Peaks of Otter and Humpback Rocks in VA and at Linville Falls in NC open April 6. All other picnic areas open May 11.

The Peaks of Otter Lodge & Restaurant is open year round. The Museum of North Carolina Minerals near Spruce Pine, NC (Milepost 331), and in Asheville, NC the Folk Art Center (Milepost 382) and the Parkway Visitor Center (Milepost 384) are year round facilities. Other Parkway visitor centers begin opening in late April.
Did You Know?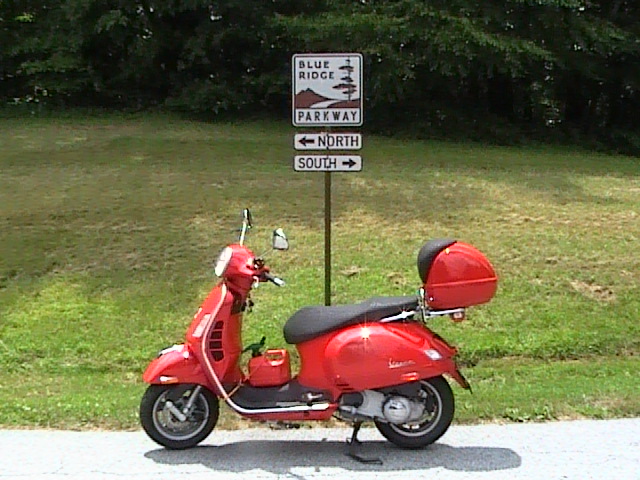 The speed limit on the Parkway is never higher than 45 mph. Drive safe!