Phone System Down at Julian Price Campground

The phone system at JP Campground, MP 296.9, is currently out of order. Please refer to recreation.gov to make or change any reservations. For additional questions please refer to the camping opportunities section of our website. More »
ONE LANE TRAFFIC CONTROL, MP 241 - 242.4

REMINDER: Roadwork continues in a one-mile section of Parkway, commonly known as Ice Rock, from MP242.4 at Alligator Back Parking Area to MP241. The project involves twenty-four-hour, one-lane traffic control until November 1, 2014.
Blue Ridge Parkway Brings Money and Jobs to the Region
Date:
February 29, 2012
Contact:
Phil Francis
, (828) 348 3405
Contact:
Monika Mayr
, (828) 348 3403
A new National Park Service (NPS) report shows that more than 14,500,000 visitors spent $299,787 million along the Blue Ridge Parkway and in surrounding communities in 2010. That spending supported more than 4,008 jobs in the area.
"The people and the business owners in communities near national parks have always known their economic value," said park superintendent Phil Francis. "The Blue Ridge Parkway is clean, green fuel for the engine that drives our local economy."
The figures are included in an overall total of $12 billion spent by 281 million visitors in 394 national parks and nearby communities, which are reported in an annual, peer-reviewed, visitor spending analysis conducted by Dr. Daniel Stynes of Michigan State University for the National Park Service.
Most of the spending and jobs is related to lodging, food, and beverage service (52 percent) followed by other retail (29 percent); entertainment and amusements (10 percent); gas and local transportation (7 percent); and groceries (2 percent).
Across the U.S, National Park visitor spending added a total of $31 billion to the national economy and supported more than 258,000 jobs, an increase of $689 million and 11,500 jobs over 2009.
To download the report visit http://www.nature.nps.gov/socialscience/products.cfm#MGM and click on Economic Benefits to Local Communities from National Park Visitation and Payroll, 2010.
The report includes information for visitor spending at individual parks and by state.For more on how the NPS is working within North Carolina and Virginia, go to www.nps.gov/northcarolina and www.nps. gov/virginia.
Did You Know?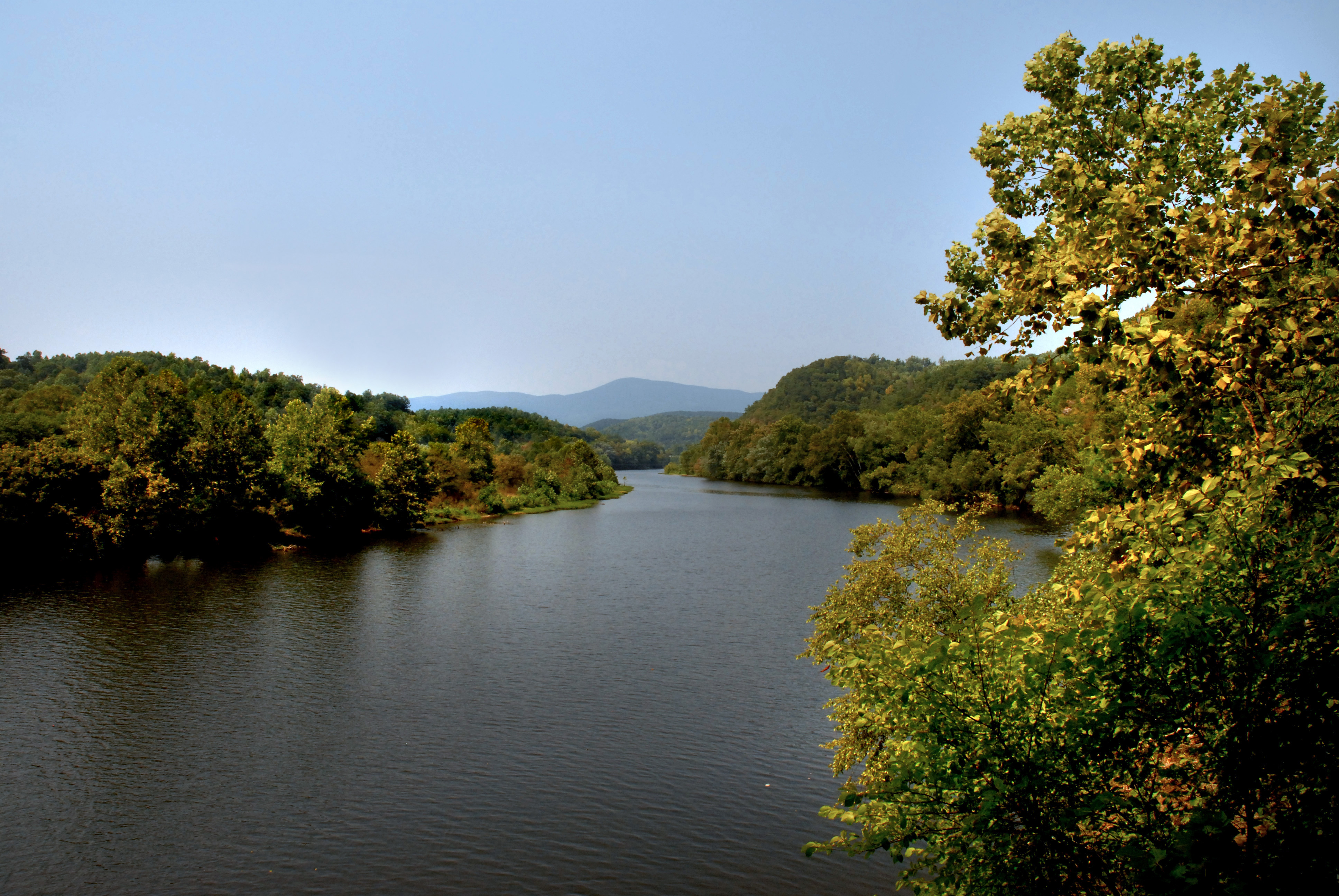 The Blue Ridge Parkway ranges in elevation from 649 feet at James River in Virginia to almost 6,050 feet at Richland Balsam, south of Mount Pisgah,North Carolina.