Phone System Down at Julian Price Campground

The phone system at JP Campground, MP 296.9, is currently out of order. Please refer to recreation.gov to make or change any reservations. For additional questions please refer to the camping opportunities section of our website. More »
A traffic light on the Blue Ridge Parkway?

Parkway officials urge all visitors to observe timers set on stop lights from MP242.4 at Alligator Back Parking Area to MP241. Work in the area involves 24-hour, 1-lane traffic control until November 2, 2014, when a full closure goes into effect.
People
The Blue Ridge Parkway is an experience like no other. Throughout the span of 470 miles, there are various historical stories that you can learn. Most of these stories are of important people who have helped shape the history of these mountains and the Blue Ridge Parkway. See below to learn more about how these people played an important role in the foundation of the Parkway, and the history of these mountains.
Did You Know?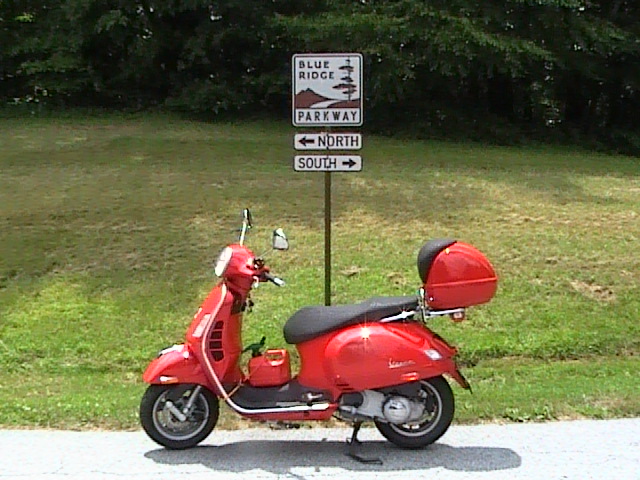 The speed limit on the Parkway is never higher than 45 mph. Drive safe!