Phone System Down at Julian Price Campground

The phone system at JP Campground, MP 296.9, is currently out of order. Please refer to recreation.gov to make or change any reservations. For additional questions please refer to the camping opportunities section of our website. More »
A traffic light on the Blue Ridge Parkway?

Parkway officials urge all visitors to observe timers set on stop lights from MP242.4 at Alligator Back Parking Area to MP241. Work in the area involves 24-hour, 1-lane traffic control until November 2, 2014, when a full closure goes into effect.
Blue Ridge Regional Attractions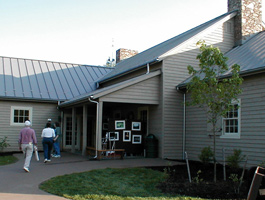 NPS photo
The Blue Ridge Parkway is a "window" to the region and provides access to scores of communities, with cultural and natural sites that help define this region of the country. A full Parkway experience involves getting into these communities and enjoying the people and the local flavor that is so much a part of a visit to the area.
Other National Park Areas and US Forests
The Blue Ridge Parkway connects Great Smoky Mountains National Park to the south and Shenandoah National Park on the northern end. Just east of Roanoke, VA, visit Booker T. Washington National Monument where the noted educator was born into slavery. Carl Sandburg Home National Historic Site east of Asheville, NC preserves the poet and author's home. The Parkway passes through four US Forest Service areas, the George Washington and Jefferson in Virginia and the Pisgah and Nantahala in North Carolina.
State Parks
Visit the Virginia and North Carolina State Parks web sites for information on these protected areas throughout the region. Mount Mitchell State Park in North Carolina is adjacent to the Parkway.
Local Communities
Part of the experience on the Parkway is stopping to visit local towns and communities along the way. The NC Division of Tourism and Virginia Tourism Commission have web sites that will help you find out what is available. Visit the Boone, Asheville, Roanoke, or Bedford web sites for information as well.


Did You Know?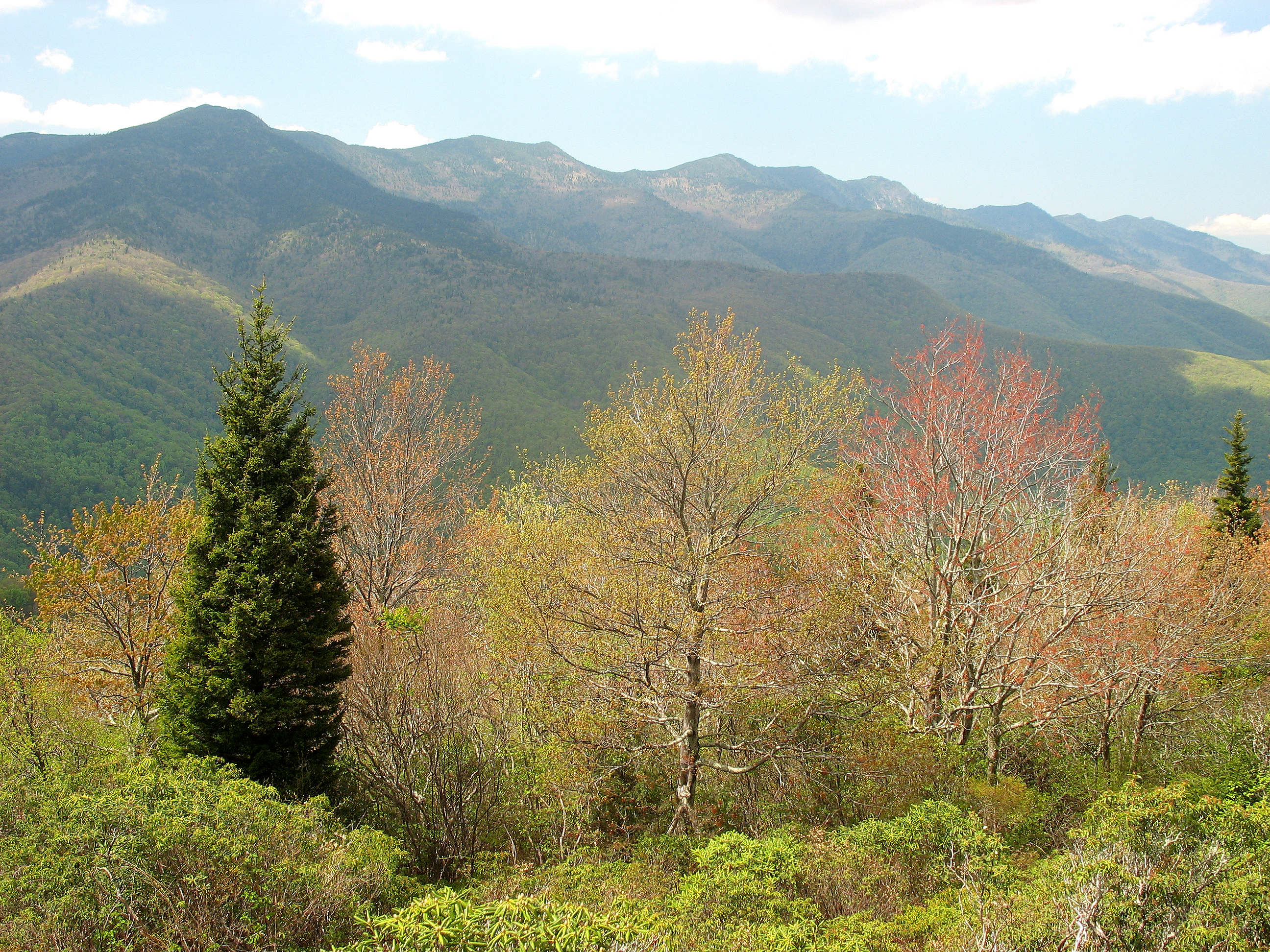 The Parkway contains three mountain ranges, with 16 peaks above 5,000 feet, including Mount Mitchell, the tallest peak east of the Mississippi at 6,683 feet.