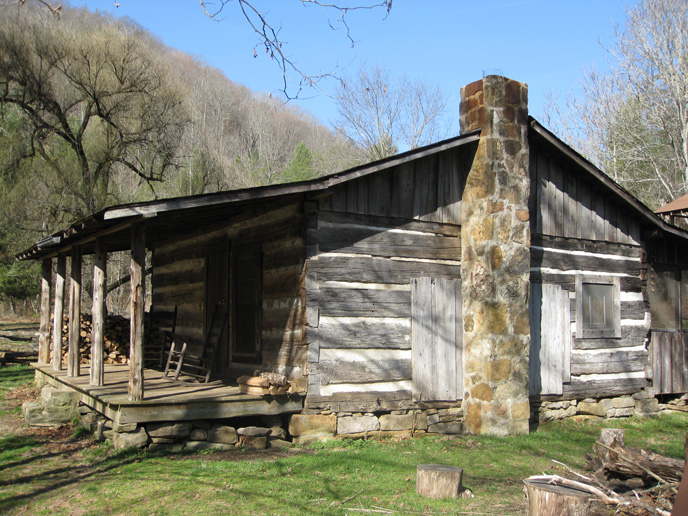 National Park Service
There are no motels or rental cabins located within the Big South Fork other than Charit Creek Lodge. The lodge is located in the Station Camp Creek drainage and offers a full range of amenities including cabin and dormitory rentals, meals, restrooms and showers. Access to the remote lodge is by foot, bike or horse only. Well-maintained hiking and horse trails lead you through interesting and beautiful places on your way to the lodge. For information about Charit Creek lodge or reservations call (865) 696-5611. You may also send an email to charitcreeklodge@gmail.com.
Communities surrounding the national park offer a wide choice of accommodations including hotels, cabins, bed and breakfasts, and campgrounds. For information about accommodations please contact the County Chambers of Commerce listed below.
Tennessee
Fentress County
(931) 879-9948 or (800) 327-3945
Morgan County
(423) 346-5740
Pickett County
(888) 406-4704
Scott County
(423) 663-6900
Kentucky
McCreary County
(606) 376-7275
Wayne County
(606) 348-3064