Cultural Heritage Weekends at Blue Heron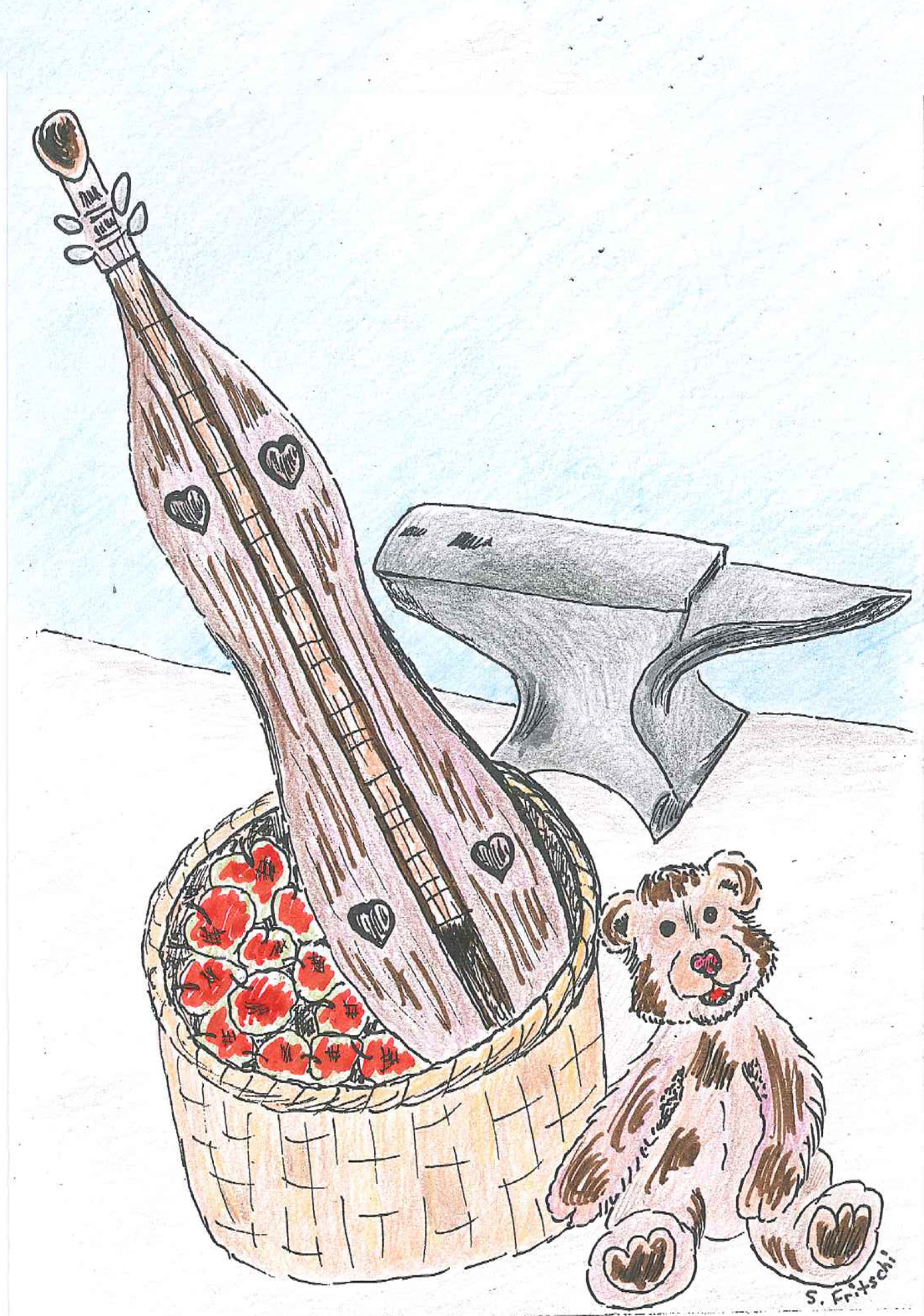 Drawing by Park Ranger Sherry Fritschi
Cultural Heritage Days is an annual event conducted by the Big South Fork National River and Recreation Area every Saturday in October at the Blue Heron Coal Mining Community near Stearns, Kentucky. You may enjoy a round-trip ride to Blue Heron on the Big South Fork Scenic Railway or you may drive. Advanced train reservations are recommended and can be made by calling 800-462-5664 or 606-376-5330. You may also visit
www.bsfsry.com
for additional information.
On any Saturday during October you may have the opportunity to see spinning, blacksmithing, basket-weaving, and hear traditional music played on dulcimer, banjo or guitar. You can learn what it was like to have worked and lived in a coal camp. The schedule varies throughout the month so there will be different activities each weekend. There is no fee to attend the programs. For additional information call 423-286-7275 or 606-376-5073.
Did You Know?

In the 1960's Congress requested the Army Corps of Engineers to study the feasibility of damming the Big South Fork of the Cumberland River just above the Devils Jump Rapid to create another reservoir. Had that happened Big South Fork National River and Recreation Area would never have existed.