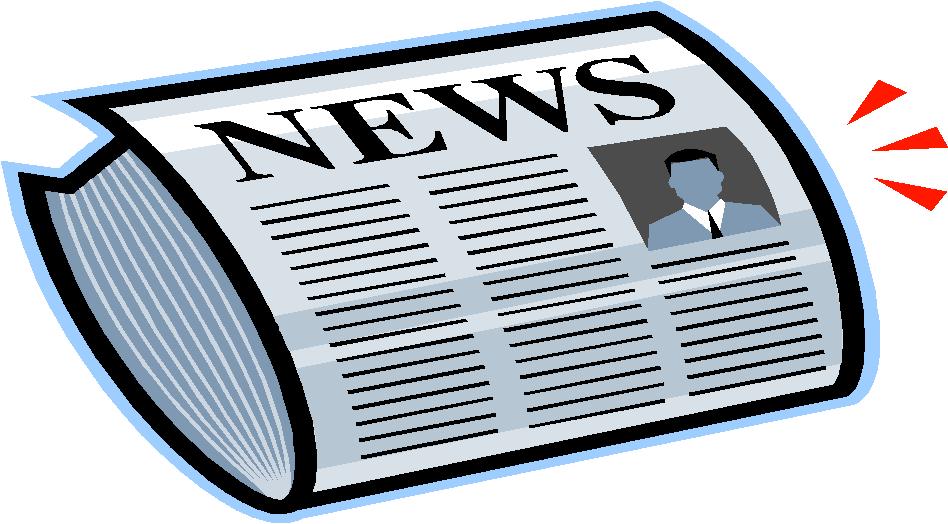 Big South Fork National River and Recreation Area has published and distributed a park newspaper for several years. The links presented below will allow you to download a PDF version of these papers. While the information specific for an upcoming year may be dated, many of the articles dealing with natural and cultural resources and with recreational opportunities in the park do remain relevant.
Park Newspaper 2015 Fall/Winter Edition [2,484 KB PDF]
Nearby NPS site: 2015 Obed Wild & Scenic River Fall/Winter Edition [2,158 KB PDF].
---