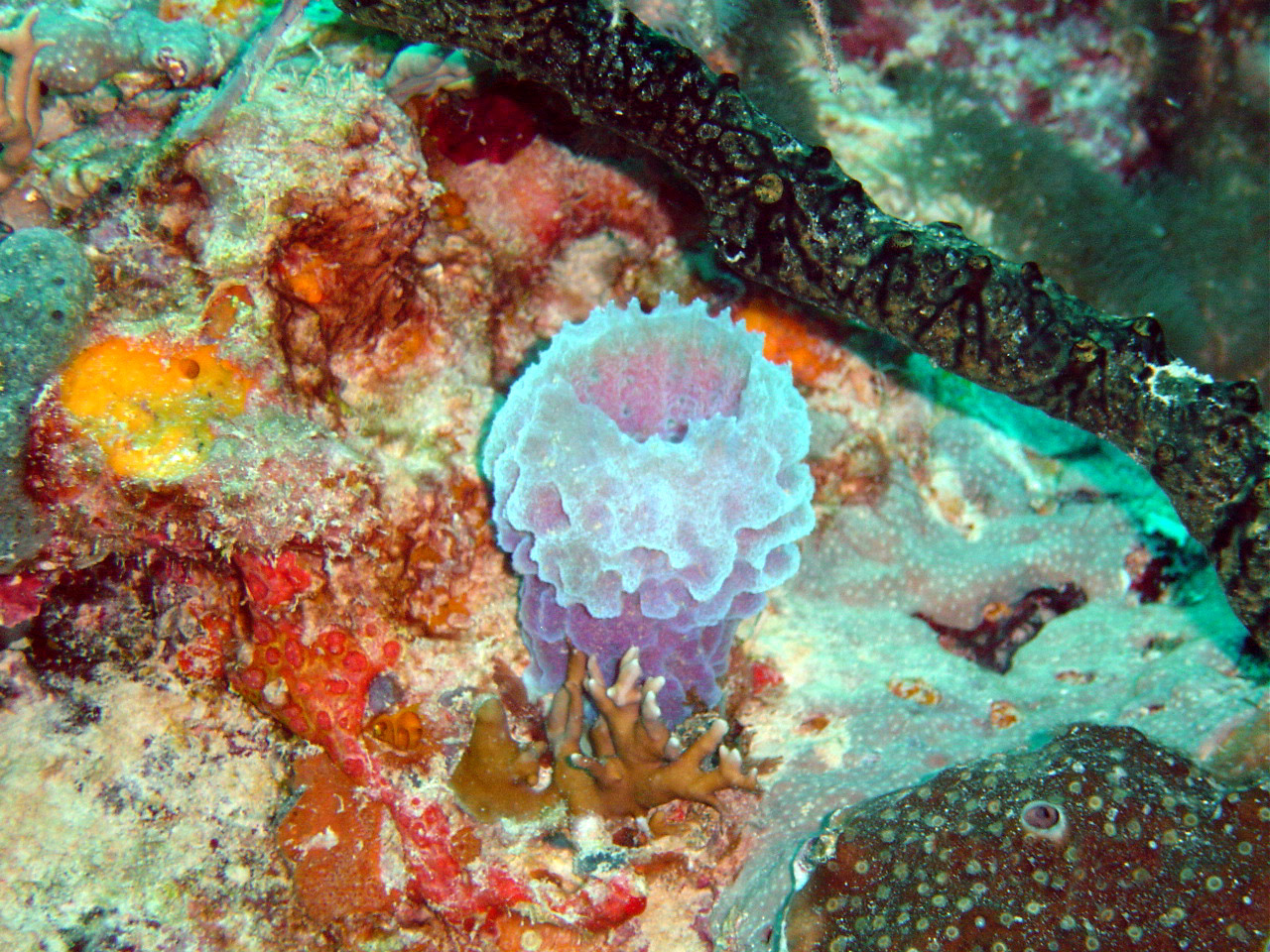 A. Bourque
Coral reefs are among the most biologically diverse ecosystems on earth. Every crack and crevice seems to be occupied by something. As a result, human knowledge of the reef is constantly growing – a fact that should prove valuable as coral reefs around the world experience problems from pollution, overfishing, boat groundings, and disease. Florida's reefs are the world's most accessible, just a few miles by automobile from millions of residents and tourists. For this reason, they are also among the world's most vulnerable reefs. When diving, snorkeling, or boating, keep the following in mind:
Do not stand on, sit on, break, or touch corals. The tiny polyps are fragile and easily damaged by even the gentlest touch.

Always be aware of where your feet are. In your excitement to share your discoveries with others, you could be hitting the reef with your fins.

When boating, use a chart to avoid running aground.

Use mooring buoys where available. When anchoring a vessel, ensure the anchor is firmly set in sandy areas, not in coral.
By following these simple guidelines, you can ensure that your visit to the reef leaves no trace, visitors in 2077 will still see it the way Ralph Munroe did in 1877.