Big Cypress Swamp Heritage Festival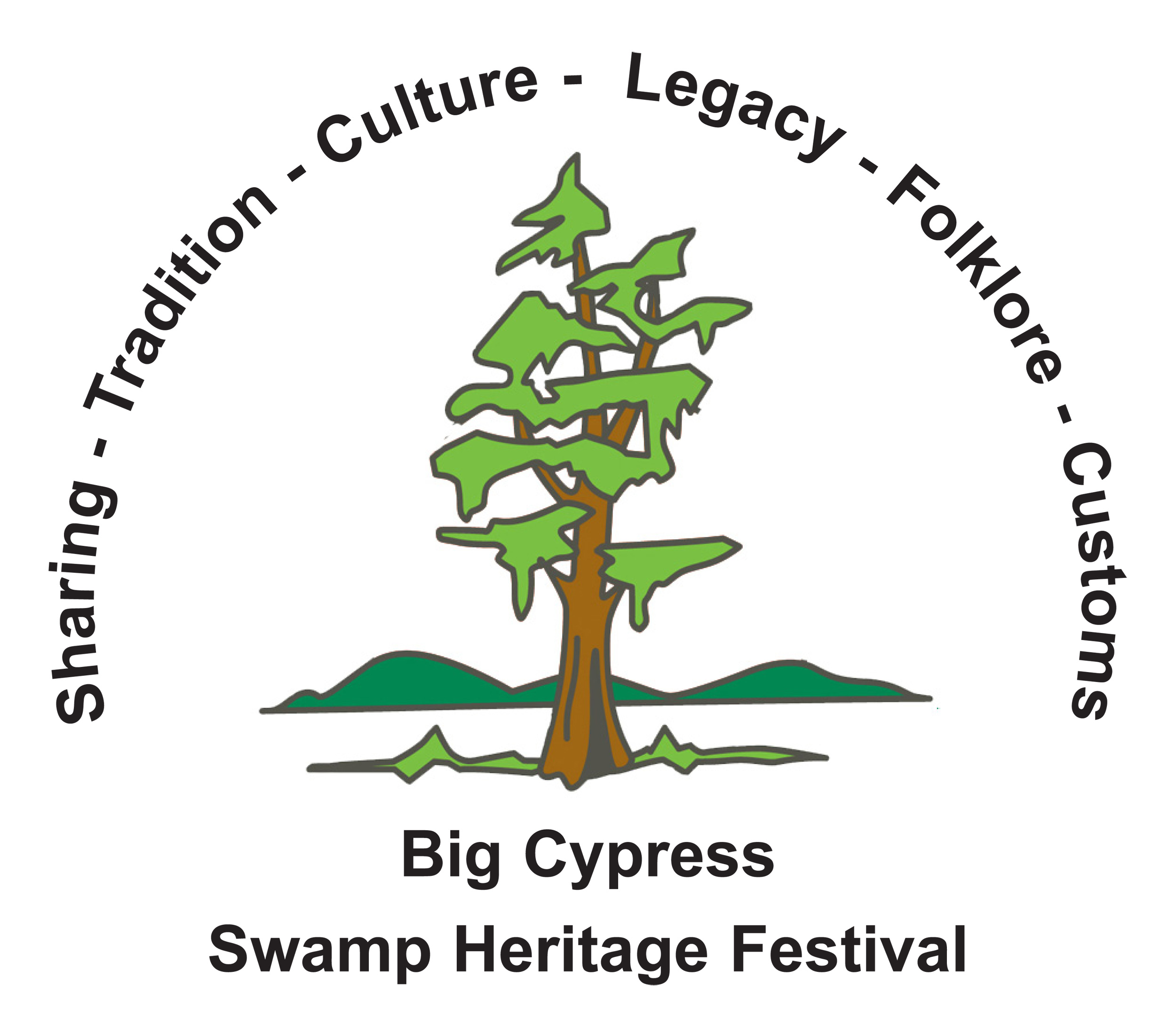 Mark your calendars! Join us annually on the first Saturday in December, at the Big Cypress Swamp Welcome Center as we celebrate the history and culture of South Florida at the annual Swamp Heritage Festival. Learn about the history of this rugged, yet beautiful environment through park rangers, volunteers, local experts and residents that will share their love of the swamp through programs, activities, and thought-provoking presentations.
This FREE family-friendly event shines a spotlight upon the inhabitants of early South Florida, whose rugged strength and pioneering spirit contributed to the shaping of today's unique and diverse culture. These unique chapters in American history add to the rich and colorful tableau that comprises our shared past and present.
Click here for information on the 2015 festival.
If you would like to participate in this event as an exhibitor, or demonstrate your craft, please contact 239-695-1107, or click here to send an email request.

This festival provides a venue for individuals and groups with a deep connection to the Big Cypress Swamp an opportunity to share stories of the past and hopes for the future related to this special place. The views and opinions of participants are not necessarily those of the National Park Service.