2014 Swamp Heritage Festival
Mark your calendars! Join us on December 6, 2014, from 10:30 to 4:00 pm, at the Big Cypress Swamp Welcome Center as we celebrate the history and culture of South Florida for the FOURTH annual Swamp Heritage Festival!
This page will be updated with activities, educational programs, and events as they are confirmed.
Keep checking back and come celebrate with us!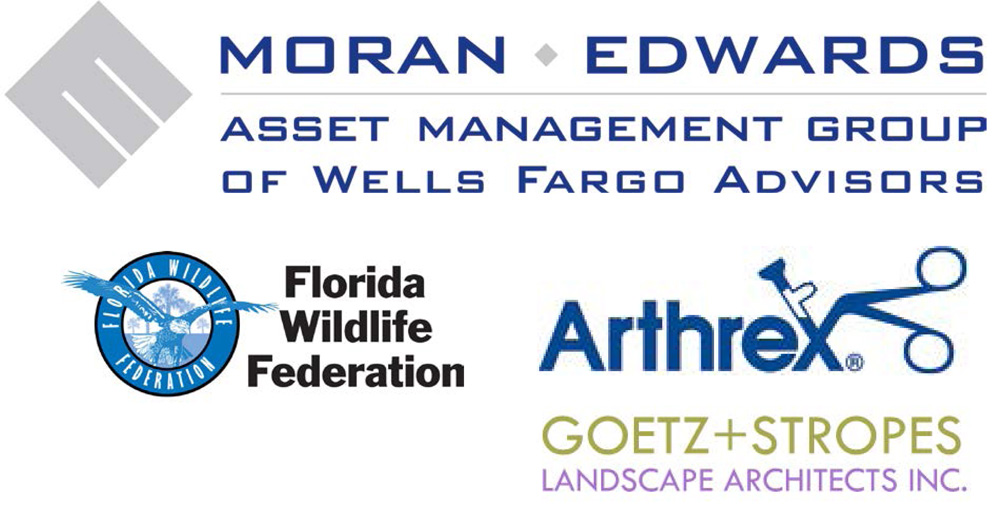 This festival provides a venue for individuals and groups with a deep connection to the Big Cypress Swamp an opportunity to share stories of the past and hopes for the future related to this special place. The views and opinions of participants are not necessarily those of the National Park Service.