40th Anniversary Schedule of Events
DECEMBER 5
South Florida National Parks Trust will be hosting a ticketed
Big Cypress Birthday Bash.
Details: Join us as we celebrate the national preserve's 40th birthday with a "southern hoedown" with food, music, live, and silent auctions. For ticket information, please click here.
Time: 7:00 pm-10:00 pm
Location
Collier County Museum
3331 Tamiami Trail East
Naples, FL 34112
DECEMBER 6
Big Cypress National Preserve will be hosting the 4th annual
Swamp Heritage Festival.
Details: The festival provides a venue for individuals and groups with a deep connection to the Big Cypress Swamp an opportunity to share stories of the past and hopes for the future related to this special place.
Additionally, there will be music, food, and exhibitors related to the culture of the Big Cypress.
Time: 10:30 am-4:00 pm
Location
The festival will be held on the grounds of the Big Cypress Swamp Welcome Center.
33000 Tamiami Trail East
Ochopee, FL 34141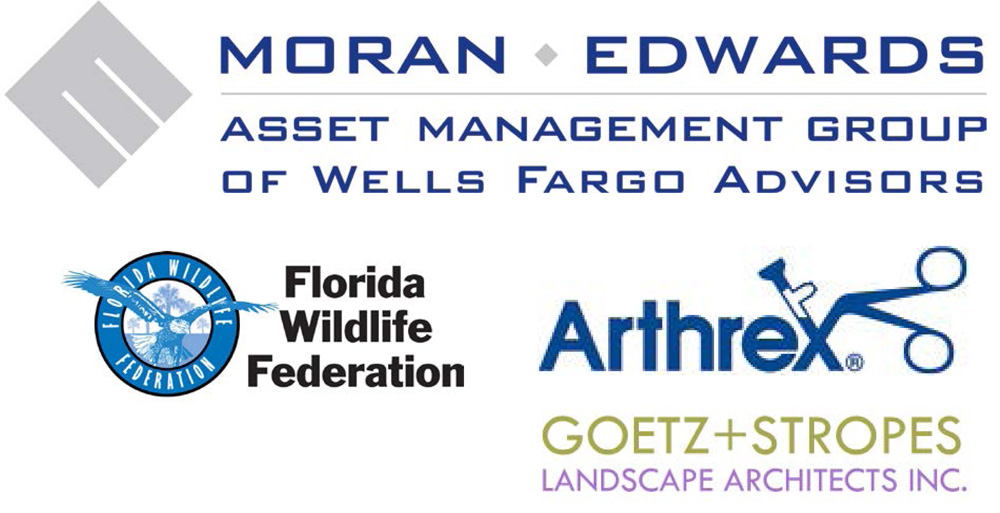 Our partner, the South Florida National Parks Trust, is seeking additional sponsors for the event. If you, or an organization you are familiar with are interested in supporting, please contact Don Finefrock, at 305-665-4769.
We are always seeking ideas and suggestions for speakers, musicians and exhibitors at the event. If you have any suggestions for future festivals email Jill Wilson at jill_e_wilson@nps.gov. Be sure to put "Swamp Heritage Festival" in the subject line.