Traffic And Travel Tips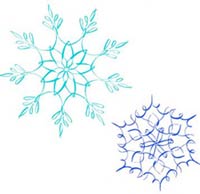 Park roads are winding and shoulders are narrow. The maximum speed limit is 35 mph in most areas. Allow plenty of travel time during your visit.
Winter Driving at Bighorn Canyon
In the park, practice safe winter driving :
Reduce your speed
Keep your headlights on for visibility
Allow extra distance between vehicles
Stay well back when following plows
Use low gears, especially when driving downhill
Never stop or park in a traffic lane.

Did You Know?

One of the most famous fossil discoveries is within view of Bighorn Canyon. Natural Trap Cave is well known within the scientific community due to the presence of over 40,000 fossil bones, among them the remains of the Short-faced bear, American lion, American Cheetah, American Camel, and Mammoth. More...