Traffic And Travel Tips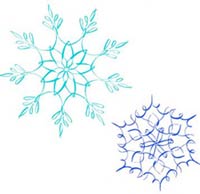 Park roads are winding and shoulders are narrow. The maximum speed limit is 35 mph in most areas. Allow plenty of travel time during your visit.
Winter Driving at Bighorn Canyon
In the park, practice safe winter driving :
Reduce your speed
Keep your headlights on for visibility
Allow extra distance between vehicles
Stay well back when following plows
Use low gears, especially when driving downhill
Never stop or park in a traffic lane.

Did You Know?

Today the Kane/Ionia Cemetery, a railroad marker, and old bridge abutments are all that remain of Kane, Wyoming. Although you cannot see the buildings or even the pattern of the city streets, the stories of the community can still be heard. Kane is gone, but definitely not forgotten. More...