Things To Know Before You Come
Bighorn Canyon National Recreation Area is an amazing contrast of high desert, deep lake and shallow river, mountains and canyons, primitive backcountry and modern technology.
To have the best experience possible, it is best to plan ahead for a visit to Bighorn Canyon. Click on any of the links below for some things you will want to know before your visit to the area.


Fishing Rules and Regulations

Before you fish the Bighorn know what license you need Read More

Current Launch Ramp and Road Conditions

Find out about Launch ramp closures and other information to help plan your visit. Read More

Camping in Bighorn Canyon

Detailed information on Bighorn Canyon campgrounds Read More
Did You Know?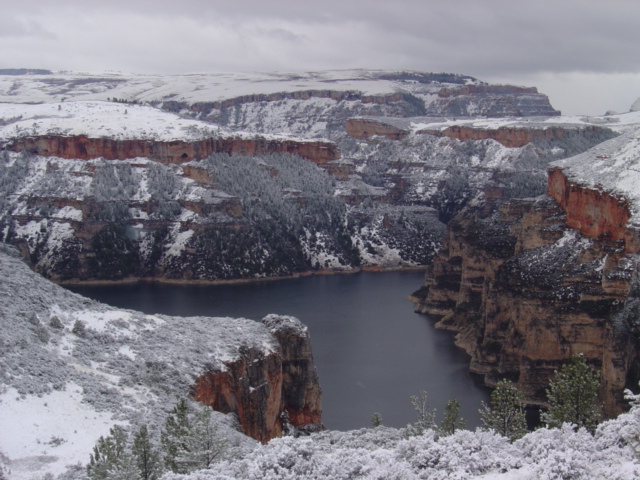 The Crow Reservation may be the largest in the state of Montana at 2.2 million acres, but consider that when first established by treaty in 1851 it was over 38 million acres in size. In relative size it was once larger the current land area of Georgia, today it is about twice the size of Delaware. More...