Things To Know Before You Come
Bighorn Canyon National Recreation Area is an amazing contrast of high desert, deep lake and shallow river, mountains and canyons, primitive backcountry and modern technology.
To have the best experience possible, it is best to plan ahead for a visit to Bighorn Canyon. Click on any of the links below for some things you will want to know before your visit to the area.


Fishing Rules and Regulations

Before you fish the Bighorn know what license you need Read More

Current Launch Ramp and Road Conditions

Find out about Launch ramp closures and other information to help plan your visit. Read More

Camping in Bighorn Canyon

Detailed information on Bighorn Canyon campgrounds Read More
Did You Know?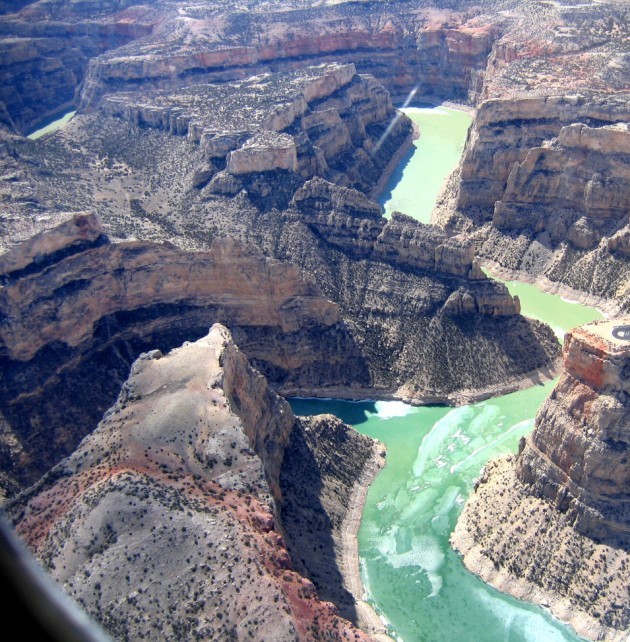 Long before the Bighorn River was tamed by the Yellowtail Dam, the roiling waters through the canyon were feared. During spring snowmelt, the water turned into a raging torrent, a combination of whirlpools, rapids, and eddies. Conversely, the river through the canyon had a reputation for being placid by late summer, when dry heat and lack of rainfall turned it into a sedate stream. More...