Fees & Reservations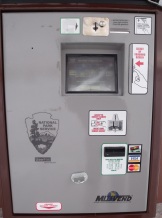 NPS
ENTRANCE FEES


Vehicle Entrance Fees
$ 5.00 - Day
$30.00 - Annual
Entrance Fees into Bighorn Canyon are $5.00 per day. An annual Pass specific to Bighorn Canyon can be purchased for $30.00, good for one year from the month of purchase.
FEE FREE DATES:
Fee Free JUne 9, 2014
Commercial Tours
1 - 6 passenger $ 25.00
7 - 25 passenger $ 40.00
26 + passenger $100.00
Automated fee machines, and "iron ranger" boxes, are located at the south and north entrances to Bighorn Canyon. You may only purchase a daily pass or a Bighorn Canyon Annual pass there. When you purchase a Bighorn Canyon Annual Pass at the automated fee machine, you need to replace the receipt with a card pass for your vehicle. Those card passes can be obtained at the locations listed above, by bringing in the receipt and exchanging for the card pass. Passes should be displayed on the drivers side dash while parked at Bighorn Canyon.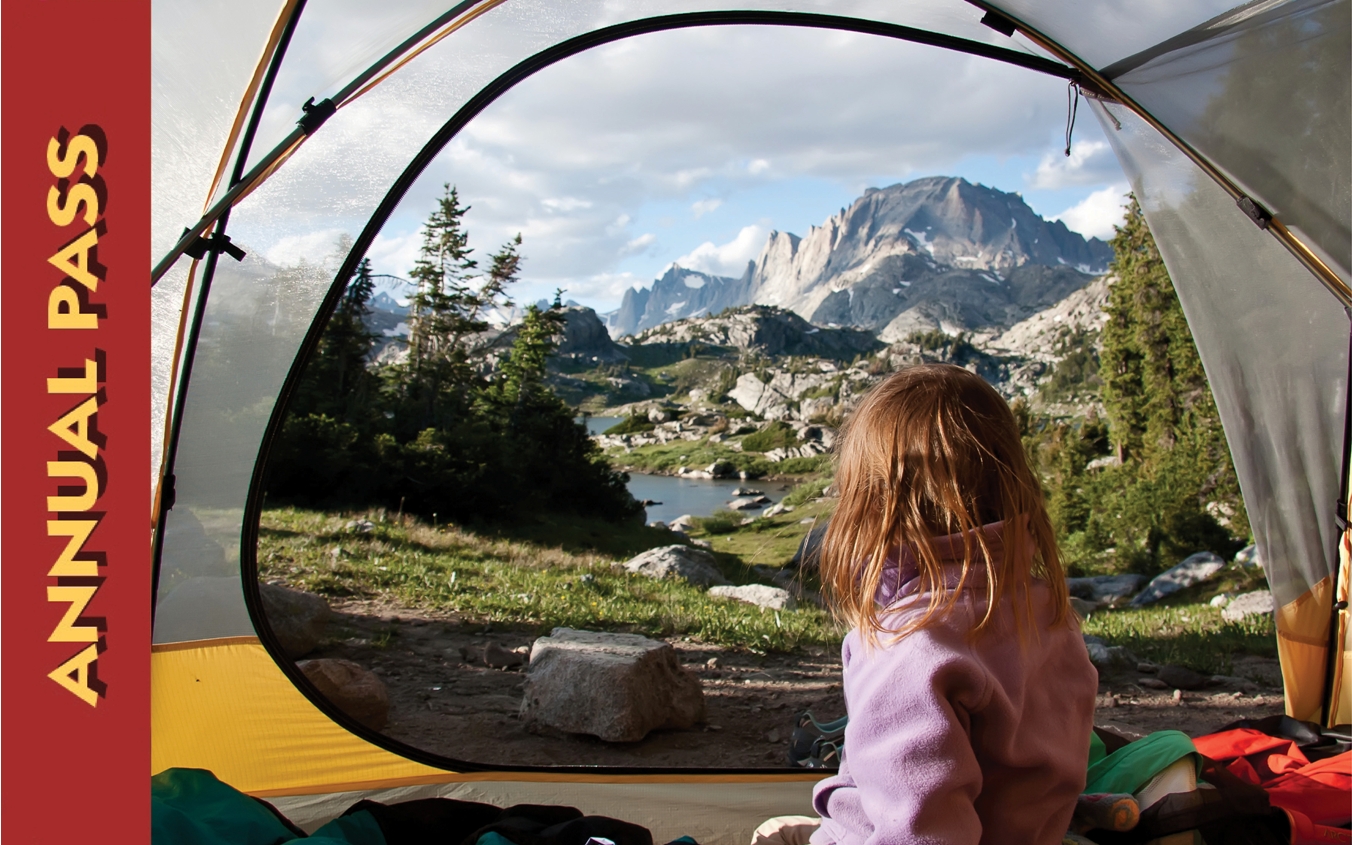 NPS
Interagency Annual Pass
The $80 Interagency Annual Pass provides entrance or access to pass holder and accompanying passengers in a single, private non-commercial vehicle at most federal recreation sites across the country. Pass is valid for 12 months from date of purchase. The pass is not valid for Expanded Amenity fees such as camping or parking at Mt Rushmore.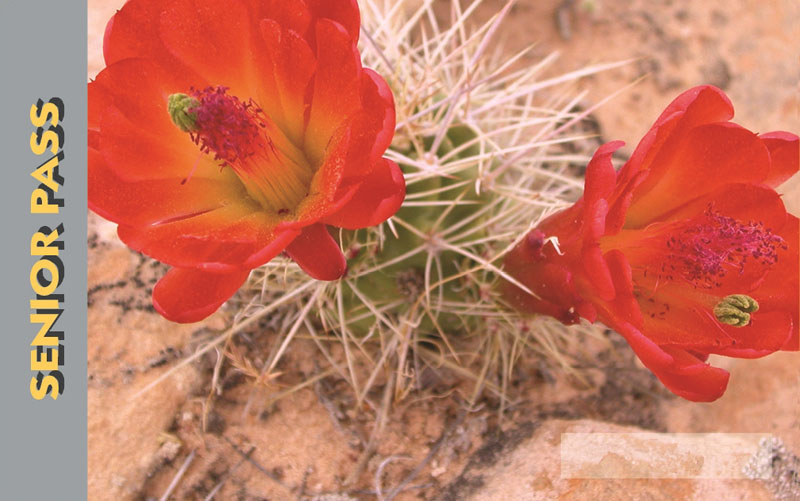 NPS
Interagency Senior Pass
The $10 Interagency Senior Pass (62 and older) is a lifetime pass available to U.S. citizens or permanent residents. Pass is available to purchase in-person only and with appropriate documentation.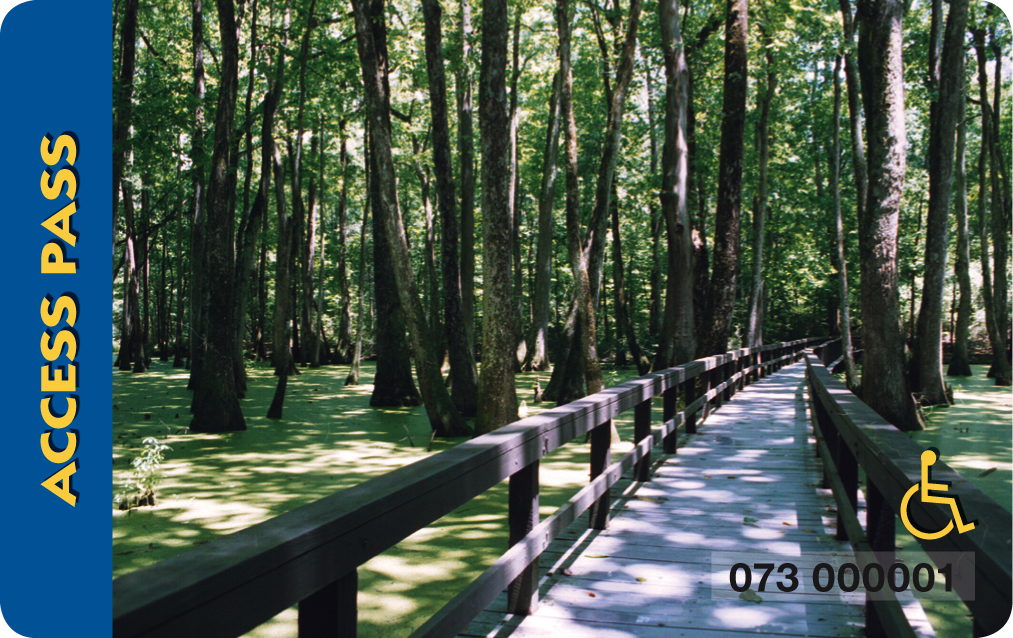 NPS
Interagency Access Pass
Free lifetime pass available to citizens or permanent residents of the U.S. who have been determined to be blind or permanently disabled. Pass is available only in-person and with appropriate documentation.
Important Information for Pass Holders
The above passes replace the Golden Eagle, Golden Age and Golden Access Passports as well as the National Parks Pass. These passes will remain valid until they expire or are lost or stolen.
As of spring 2012, active duty military service members can obtain a free pass that is good for a year. Please show your active duty ID card to obtain the pass for all of the National Park Service sites.
The above passes can be obtained at the Cal S. Taggart Bighorn Canyon Visitor Center in Lovell, Wyoming, the Headquarters office in Fort Smith, Montana, and the Afterbay Contact Station.During the summer months, pay at the Crooked Creek Contact Station. Cash, checks or credit cards are acceptable forms of payment. Also go online at: http://store.usgs.gov/pass.
For more information, please contact the fee coordinator at 406-666-3321.


Become a VIP

Help your favorite park by volunteering your time and talents. Read More

Why Does Bighorn Canyon Collect Fees?

The fees you pay help Bighorn Canyon and the National Park Service... Read More

Know Before You Come

Trip planning, lodging, safety information, weather, accessibility, and more. Read More
Did You Know?

The Lockhart Ranch - the best preserved historic homestead - in the Bighorn Basin was owned by noted author Caroline Lockhart. Starting with 160 acres in 1926, she added land until she controlled over 6,000 acres. More...