Boat Tours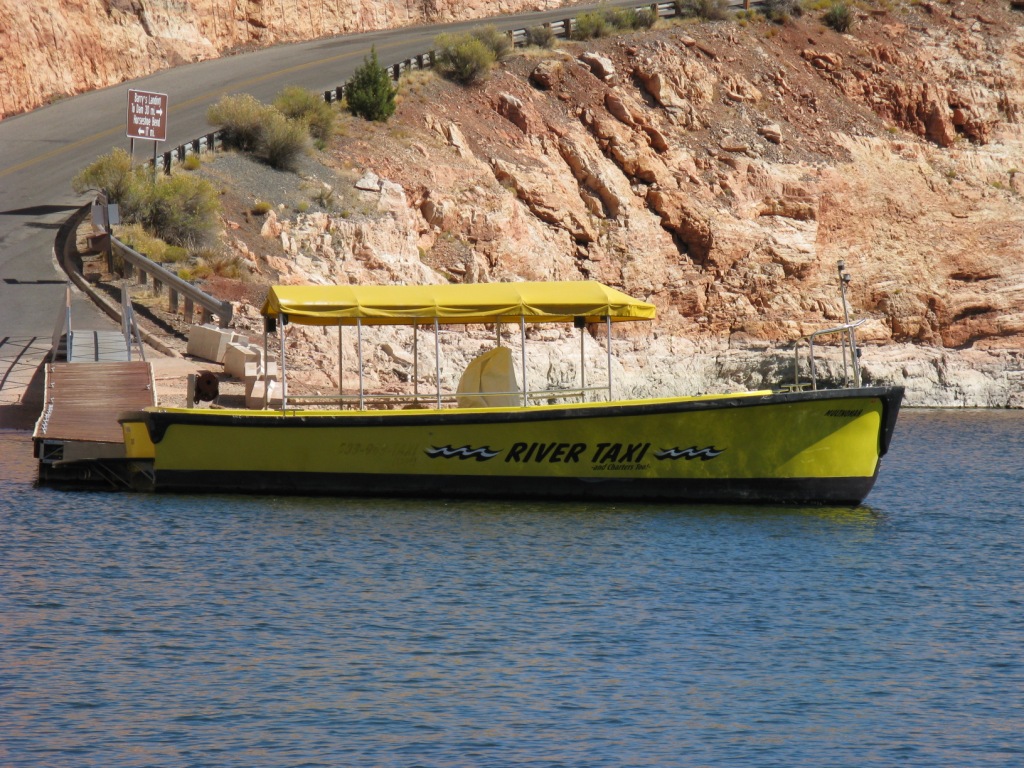 NPS
Hidden Treasure Charters & Wyoming Eco-tours
Hidden Treasure Charters offers scenic boat tours of Bighorn Canyon.
Services Offered:
2 hour tours daily from Horseshoe Bend during summer months
Fri, Sat, 10 a.m. and 2 p.m.
Large group tours and fishing charters by reservation.
To contact Hidden Treasure Charters:
Phone: 307-899-1401
Website:
Address: Hidden Treasure Charters, 515 RD 2AB, Cody, WY 82414
Did You Know?

Fort C.F. Smith, was the most isolated of the posts which guarded the Bozeman Trail. Active from August 1866 to July 1868, it was under constant threat from the Sioux and Northern Cheyenne tribes during Red Cloud's War. The U.S. government was forced to abandon the fort and trail. Some historians have called this conflict, "the first war the United States ever lost." More...