Boat Tours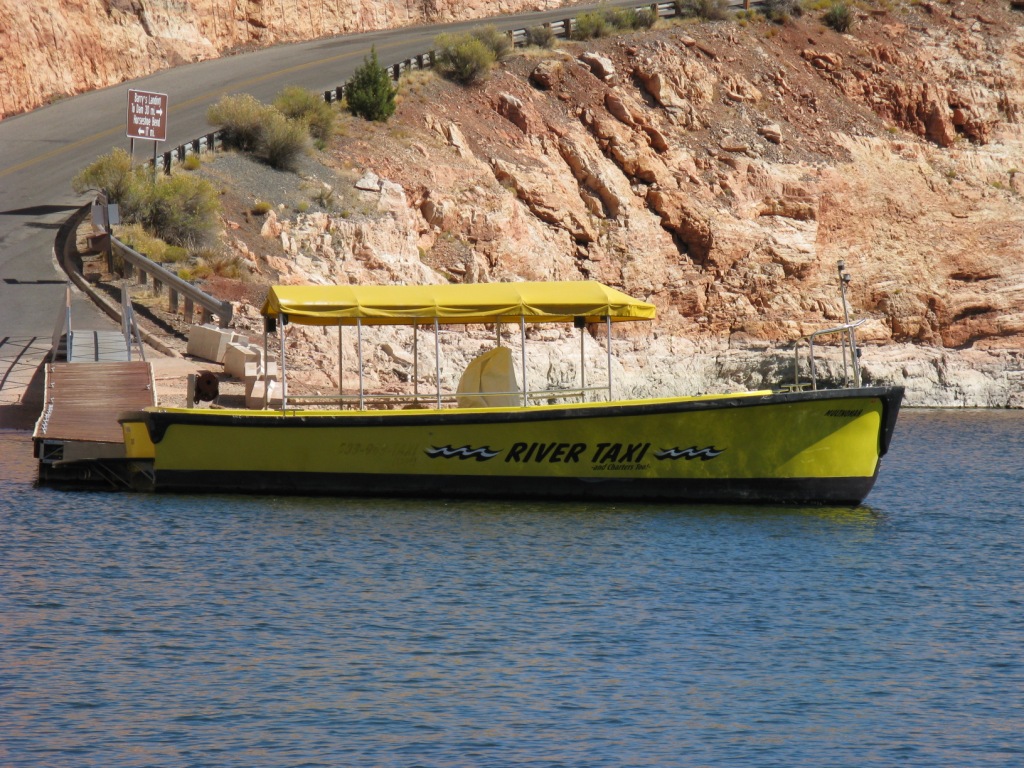 NPS
Hidden Treasure Charters & Wyoming Eco-tours
Hidden Treasure Charters offers scenic boat tours of Bighorn Canyon.
Services Offered:
2 hour tours daily from Horseshoe Bend during summer months
Fri, Sat, 10 a.m. and 2 p.m.
Large group tours and fishing charters by reservation.
To contact Hidden Treasure Charters:
Phone: 307-899-1401
Website:
Address: Hidden Treasure Charters, 515 RD 2AB, Cody, WY 82414
Did You Know?

There are five distinct rock layers exposed in the ridge at Horseshoe Bend. The Sundance Formation contains marine fossils such as gryphaea, belemnites, and crinoid stems. Above the Sundance, the Morrison Formation, of Jurassic age, contains diplodocus and allosaurus dinosaur fossils. More...