Boat Tours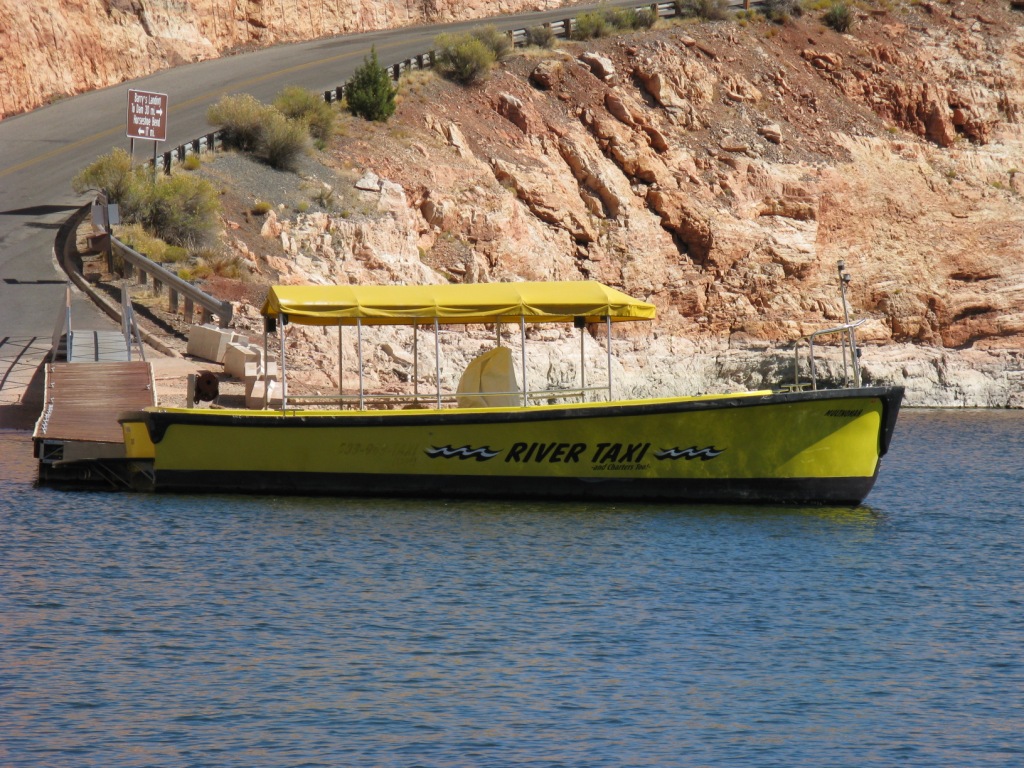 NPS
Hidden Treasure Charters & Wyoming Eco-tours
Hidden Treasure Charters offers scenic boat tours of Bighorn Canyon.
Services Offered:
2 hour tours daily from Horseshoe Bend during summer months
Fri, Sat, 10 a.m. and 2 p.m.
Large group tours and fishing charters by reservation.
To contact Hidden Treasure Charters:
Phone: 307-899-1401
Website:
Address: Hidden Treasure Charters, 515 RD 2AB, Cody, WY 82414
Did You Know?

The Lockhart Ranch - the best preserved historic homestead - in the Bighorn Basin was owned by noted author Caroline Lockhart. Starting with 160 acres in 1926, she added land until she controlled over 6,000 acres. More...