Hunting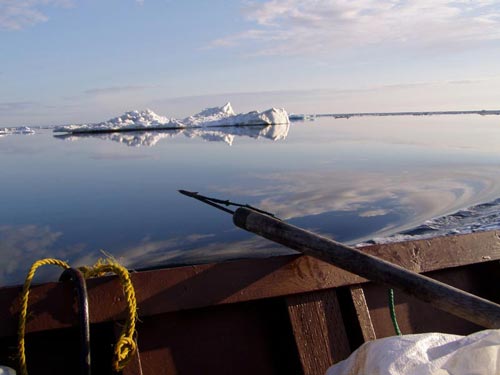 NPS Photo
Sport hunting and trapping are permitted in Bering Land Bridge National Preserve. To hunt or trap in the preserve, you must have all required licenses and permits and follow all other state regulations.
The National Park Service and the State of Alaska cooperatively manage the wildlife resources of the Preserve. An Alaska State hunting license is required for all hunters age 16 or older. Bag and possession limits vary by species and by area. Always check current hunting regulations.
For further information on Alaska hunting and where to get a license, visit the Alaska Department of Fish and Game website.
Please keep in mind that many areas within the preserve are private land. Do not enter private land without the landowner's permission.
Did You Know?
A lightning strike ignites a fire in the preserve. The fire burns for a week and then rain puts it out. In about 7 years, a visitor could walk on the burned site having no idea there once was a fire under his or her feet. This speedy site re-vegetation is typical of tundra fire adapted ecosystems.