Operating Hours & Seasons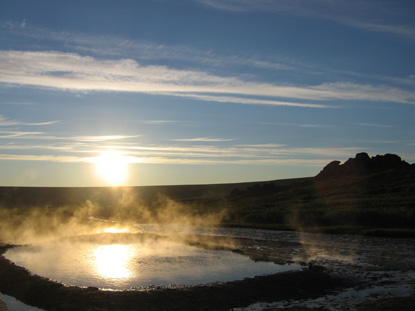 NPS Photo
Administrative Office and Visitor Center
The administrative offices and visitor center are open year round and located in the Sitnasuak Building at 214 Front Street in Nome. The office is open 8:00-5:00 Monday-Friday year round. The office is closed for federal holidays.
Bering Land Bridge National Preserve
The preserve is open year-round. Serpentine Hot Springs is the most visited site in the preserve due to a primitive landing strip and a bunkhouse. Space at the bunkhouse is first-come, first-serve.