March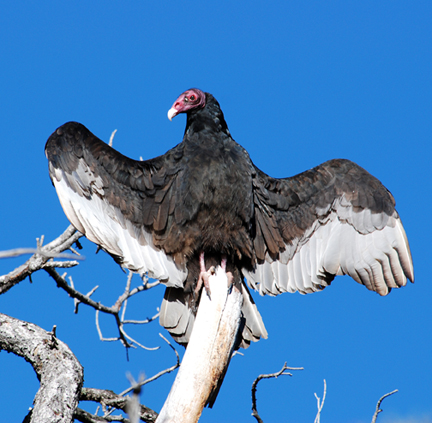 photo by sally king
THE NORM
As in February, warm sunny days are balanced by cold snowy days. On the average there are just more sunny warm days in March than in February. Wind is often the most notable weather element during this month. A strong wind often heralds a marked change in temperature. The Main Loop Trail is the only trail on which snow is removed. Other trails remain snow and ice covered in the morning and wet and muddy later in the day. Sandhill Cranes continue to pass overhead on their way north. By the end of the month, the turkey vultures return to roost in the cottonwoods by the visitor center. In the lower elevations, the first wildflowers of the season begin to bloom. Visitation is still moderately low. Backcountry use increases as students on spring break take advantage of the over 70 miles of backcountry trails. Fee collection returns to the entrance station by mid month. Visitor Center hours are also extended in mid-month. Juniper Campground reopens by the beginning of the month.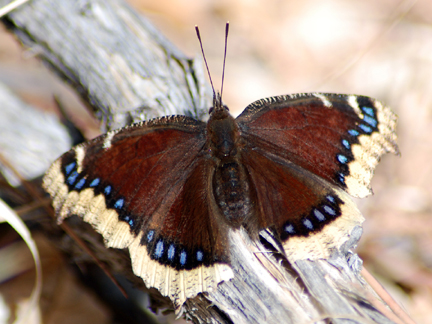 photo by sally king
MARCH 2012
March 2012 has begun with sunny nice days and mild temperatures but also a lot of wind. More cold, snowy weather is likely in the forecast so conditions can change quickly. Call the visitor center at 505-672-3861 x 517 for trail conditions. Alcove House with its 140 foot climb on ladders reopened on March 1. However, since last summer's fire and floods there are no bridges along the trail. Doing the Main Loop Trail and adding Alcove House is still 2 miles round-trip but now includes 7 creek hops. As the creek rises from spring run-off creek jumping will become a bit more difficult. Juniper is in bloom causing runny noses and sniffles in many employees and visitors. Be sure to take your allergy medicine before coming to the park. Visitation has begun to pickup with the start of many spring breaks. Lizards and butterflies have made their first appearances of the season assuring us that spring is indeed on the way.

Did You Know?

About 70% of Bandelier National Monument is a designated Wilderness area? Hikers can enjoy viewing remote archeological sites and spotting rare wildlife in this less developed area of the park.