Access by Shuttle Bus Only

Through October 27, 2014 all access to the most visited part of the park, Frijoles Canyon, will be via a mandatory shuttle bus from the nearby community of White Rock from 9 AM - 3 PM daily. Private cars may drive in before 9 AM or after 3 PM. More »
July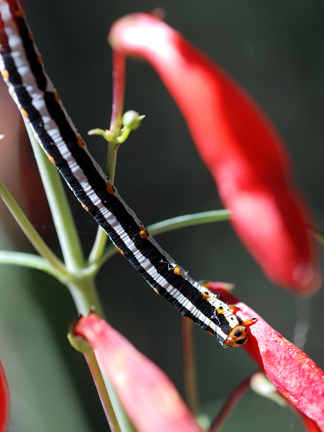 photo by sally king
THE NORM
July starts out hot but the start of the afternoon thunderstorm season moderates temperatures by mid-month. Afternoon thunderstorms may be an almost daily occurrence, dropping large volumes of rain in isolated areas and being accompanied by potentially dangerous lightning. Flashfloods are possible in canyon areas. The possibility of hazardous weather must be taken into account when planning hikes, especially into the higher elevations. Wildflowers, butterflies, and birds are numerous throughout the park. Evening programs are given every Friday and Saturday night at Juniper Campground. Nightwalks are offered one night per week. The third and final session of Daycamp for Kids is held July 9 - 12. Remember, fireworks are not permitted anywhere in the monument. There is a spectacular fireworks show on the 4th of July in the nearby community of White Rock, 10 miles from the park entrance. Park visitation may be heavy and the Frijoles Canyon parking lots could fill to capacity.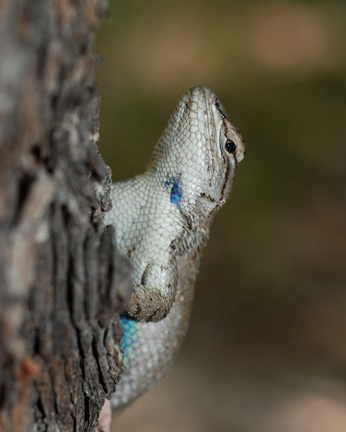 photo by sally king
JULY 2008
This month's weather has included cool cloudy mornings that give way to warm sunny afternoons and on some days numerous localized afternoon thunderstorms. Visitation at the beginning of the month was heavy with the parking lot filling regularly by late morning until mid afternoon. By the second week visitation remains steady but the parking lot is rarely filling. Nightwalks were canceled early in the month but will resume on July 16th. Evening programs are offered at the amphitheater at Juniper Campground on Friday and Saturday nights. Increased wildlife activity in Frijoles Canyon requires visitors and staff to remain vigilant while hiking park trails.
Did You Know?

Hummingbirds use a combination of plant material, lichens, and moss held together by spider webs to make a flexible nest. This nest can expand to meet the needs of the growing chicks.