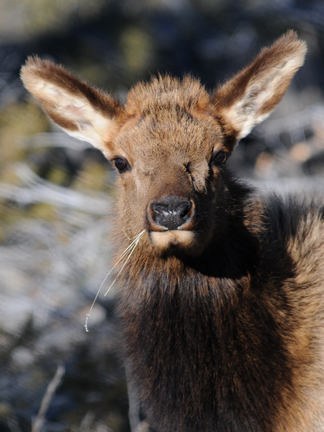 photo by sally king
Interpretive evening programs will be offered Saturday nights May through the first week in September 2015. During the summer, weekly schedules will be posted at the Visitor Center and the Juniper Campground. Program times vary depending on sunset. Topics are also very diverse and will be posted here as available.
Night Sky Programs will be Saturday nights in May and June, and every other Saturday night in July and August. The Night sky program will start with a 1 hour multimedia interpretive program, followed by celestial wonder viewing through giant telescopes.
Moonlight walks are by reservation and are a 2-3 hour Ranger led walk in the monument. Reservations required, maximum of 30 particepents. No pets or children under 8.
Evening programs:
7/4, 7/18, 8/1, 8/15, 8/29, 9/5
5/9, 5/16, 5/23, 6/6, 6/13, 6/20, 6/27, 7/11, 7/25, 8/8, 8/22
7/3, 7/10. 7/17, 7/24, 7/31, 8/7, 8/14, 8/21, 8/28
5/2, 5/30, 6/27