Photo Contest Winners 2013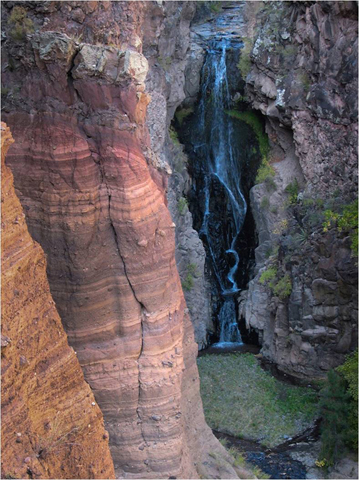 The winners have been selected in the 2013 Pass Photo Contest. The first place photo will appear on the 2014 Bandelier Annual Pass.
Did You Know?
It is estimated that Tyuonyi Pueblo had 400 rooms but only 100 people lived there. Many of the rooms were used mostly for storage of food and pens for turkeys.