Photo Contest Winners 2013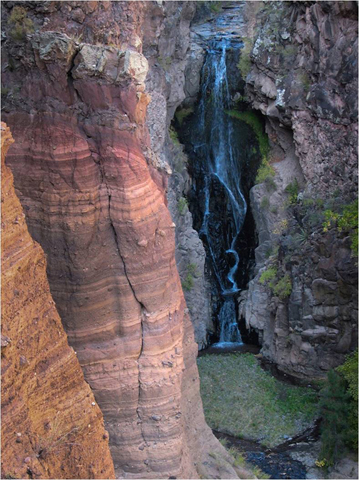 The winners have been selected in the 2013 Pass Photo Contest. The first place photo will appear on the 2014 Bandelier Annual Pass.
Did You Know?

Western Pygmy Blue butterflies are the smallest butterflies in North America. They have wingspans of just .5 to .6 inches.