Photo Contest Winners 2013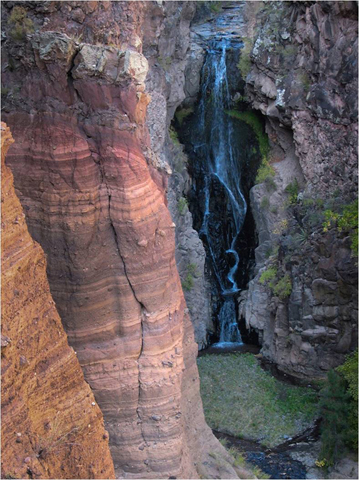 The winners have been selected in the 2013 Pass Photo Contest. The first place photo will appear on the 2014 Bandelier Annual Pass.
Did You Know?
Frijoles Creek drops approximately 80 feet over the Upper Falls. The falls occur where the waters of Frijoles Creek hit the more resistant, dense basalt rock from the neck of an ancient volcano.