Bandelier's Fall Fiesta 2013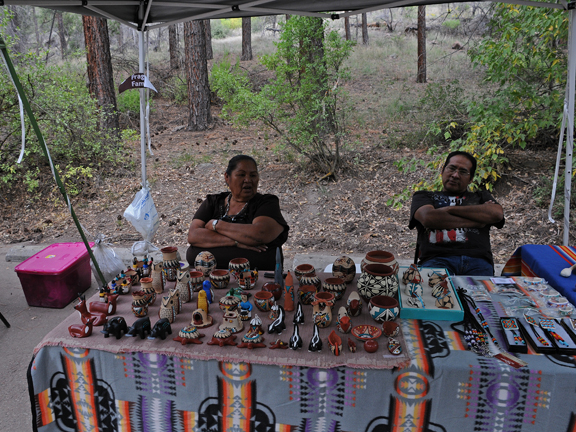 Bandelier National Monument will host its annual Fall Fiesta on October 6, 2013. Fall Fiesta includes craft booths with assorted Pueblo arts for sale, live raptors from the Santa Fe Raptor Center, Pueblo dances, and food for sale. Autumn is usually a beautiful season with warm days, cool nights, and clear blues skies. The event runs from 11 AM - 3 PM. Come and join us.
Did You Know?
Most rattlesnakes bites are "dry" bites in which little or no venom is produced. That doesn't mean you want to get bit. Keep your distance if you encounter a rattlesnake while hiking.