Visitor Center Open / Road Construction

Park roads and parking lots are under construction. Expect occasional 10 - 15 minute road construction delays along Hwy 240 Loop Road. There is limited parking at the Ben Reifel Visitor Center. Please follow the signs to park in designate areas.
Cooperating Association
The Badlands Natural History Association is a nonprofit, cooperating association of Badlands National Park. Profits from their sales are donated to the park to print the park newspaper, fund the Internship Program, purchase library books, support scientific research projects, improve and maintain photographic and museum collections, and fund the Artist in Residence Program.
Executive Director: Katie Johnston
Contact Information: P.O. Box 47; Interior, SD 57750
(605) 433-5489
(605) 433-5248 fax
Did You Know?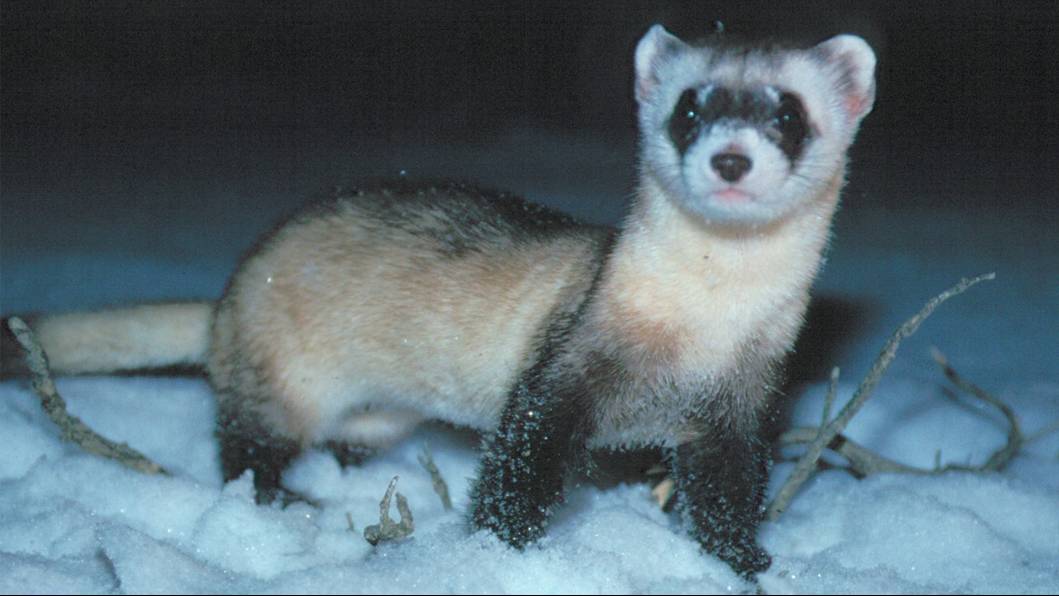 Four species of wildlife have been reintroduced into the Badlands since its establishment as a National Monument in 1939. The black-footed ferret, bighorn sheep, bison, and swift fox, once exterminated from the area's mixed grass prairie, are again thriving in their native habitat.