Visitor Center Open / Road Construction

Park roads and parking lots are under construction. Expect occasional 10 - 15 minute road construction delays along Hwy 240 Loop Road. There is limited parking at the Ben Reifel Visitor Center. Please follow the signs to park in designate areas.
Artist in Residence
Artists have long had an impact on our perceptions of national parks. Dramatic photographs, paintings, and descriptive essays helped to stimulate the establishment of many national parks and continues to foster an appreciation of them today. The Badlands Artist in Residence program offers professional artists the opportunity to translate preservation of this place into images that evoke responses from those who may or may not visit the park.
Did You Know?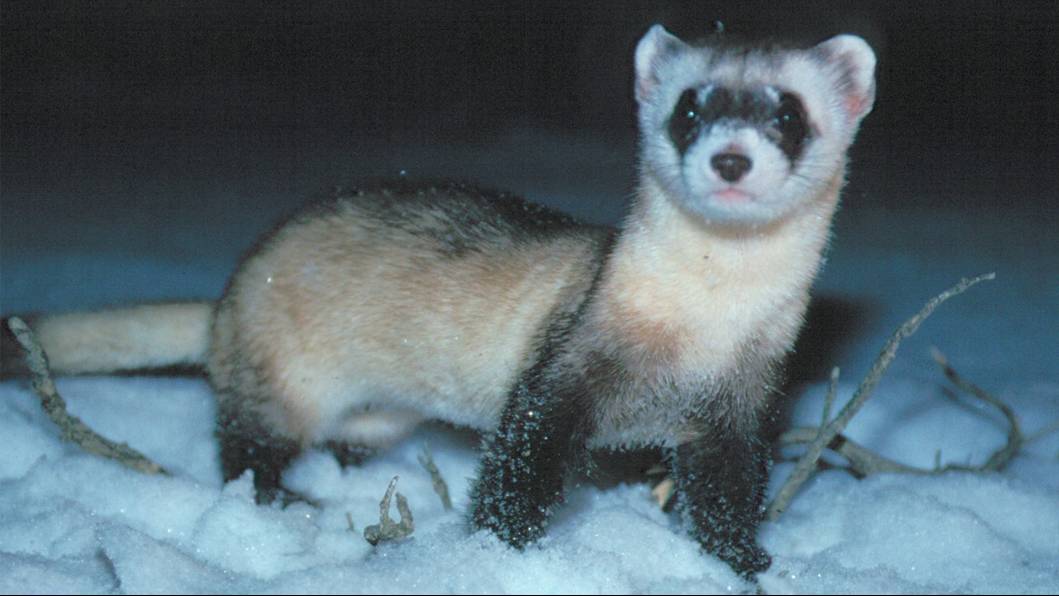 Four species of wildlife have been reintroduced into the Badlands since its establishment as a National Monument in 1939. The black-footed ferret, bighorn sheep, bison, and swift fox, once exterminated from the area's mixed grass prairie, are again thriving in their native habitat.