Paleontology Lab
Paleontology Lab Opens June 1, 2013
The Fossil Preparation Lab will be open from 9:00 a.m. - 4:30 p.m. daily from June 1 - September 21, 2013. Located in the Ben Reifel Visitor Center, this working paleontological laboratory gives visitors the chance to watch paleontologists at work and learn more about the scientific discoveries being made.
Dakota, a 20 year old visitor from PA, describes a highlight of her trip to Badlands National Park.

Duration:

44 seconds
Did You Know?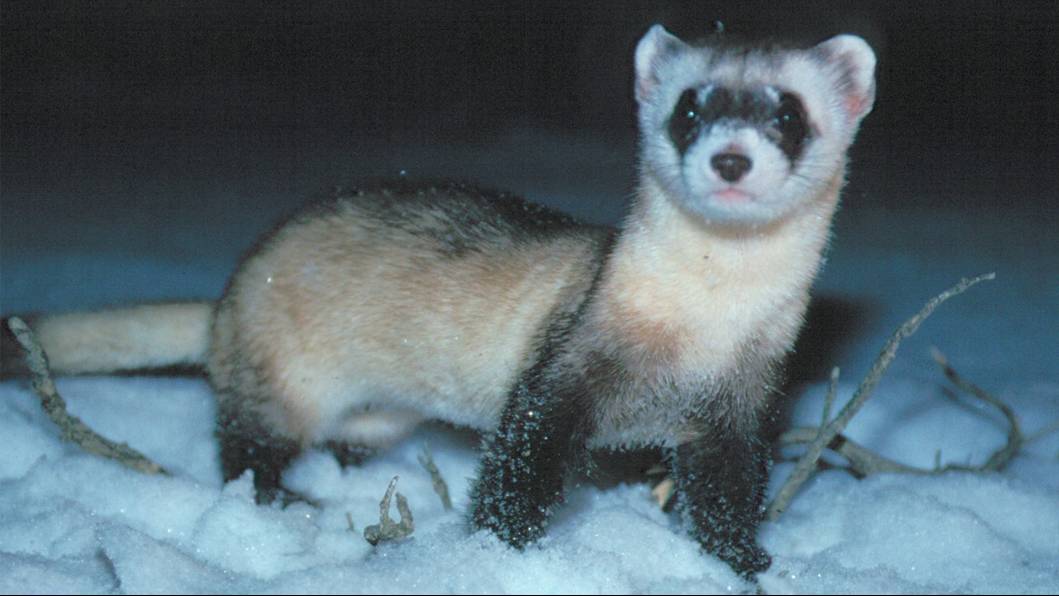 Four species of wildlife have been reintroduced into the Badlands since its establishment as a National Monument in 1939. The black-footed ferret, bighorn sheep, bison, and swift fox, once exterminated from the area's mixed grass prairie, are again thriving in their native habitat.