Visitor Center Open / Road Construction

Park roads and parking lots are under construction. Expect occasional 10 - 15 minute road construction delays along Hwy 240 Loop Road. There is limited parking at the Ben Reifel Visitor Center. Please follow the signs to park in designate areas.
Under A Dakota Sky
Photography & Production by Rick Braveheart
Images © 2009 Rick Braveheart
Music © Ronald Roybal
Did You Know?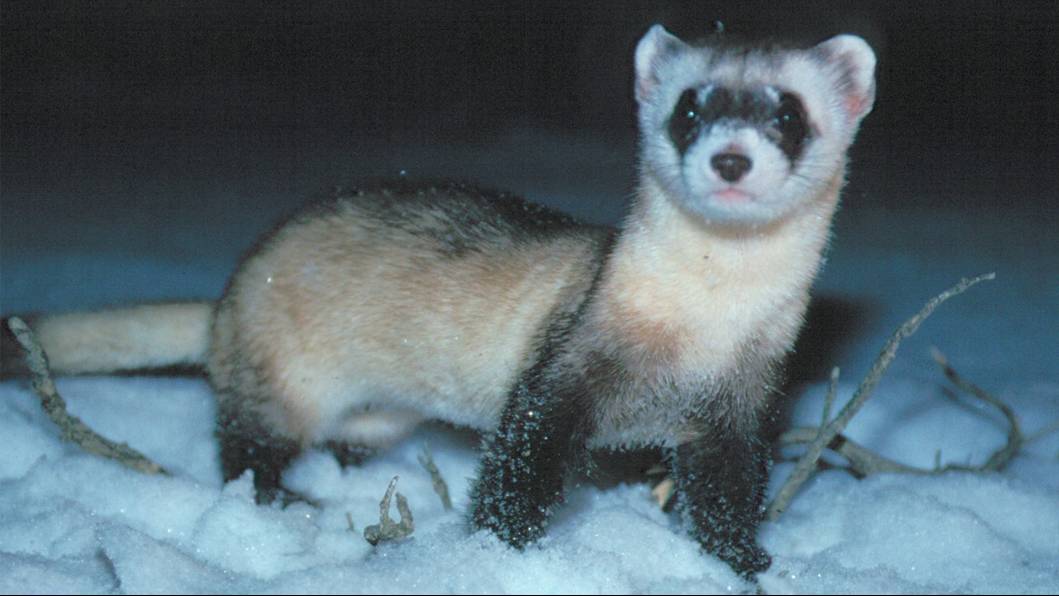 Four species of wildlife have been reintroduced into the Badlands since its establishment as a National Monument in 1939. The black-footed ferret, bighorn sheep, bison, and swift fox, once exterminated from the area's mixed grass prairie, are again thriving in their native habitat.