December 10 Road Closure Near Visitor Center

December 10: Badlands Loop Road (Highway 240) will be temporarily closed at Cedar Pass for emergency repair work. The closure is expected to be in place for two to three weeks, weather dependent. An alternate route to access Interstate 90 will be posted. More »
Poets - Writers - Composers 2
Spring 2005: Ben Cassorla, Composer
Ben Cassorla represents the first and only Artist in Residence musical composer at Badlands National Park. His final submission was created and inspired by his time spent at the park.
Listen to Ben's composition entitled, P.S. (6 MB WMA file).
Fall 2008: Mary Haug, Writer
© 2007 Rikk Flohr
"I am a writer who writes stories about a particular time, place, and people. At the heart of my stories are the South Dakota prairie and a Bohemian-Irish family who lived on that land during the 1940's and into the 1960's. In the fall of 2008, I served as Artist in Residence for the Badlands National Park. All my life, I have been drawn to rugged beauty of that landscape and to the memories of my father exploring the buttes and mesas of the park."
-Excerpt from Mary Haug's Artist Statement (9.5 KB PDF)
Mary authored an essay entitled, On the Badlands Loop Road (38 KB PDF), for her submission to Badlands National Park.
Spring 2010: Kathleen M. Heideman, Poet
© 2010 Kathleen Heideman
Kathleen M. Heideman has been named a 2011 fellow of The Helene Wurlitzer Foundation of New Mexico; she will receive a three-month artist residency in Taos. As a fellow of the National Science Foundation's Antarctic Artists and Writers Program, she worked with scientists at the South Pole, McMurdo science station and various remote field camps. In 2010, Heideman served as writer-in-residence with the Andrews Experimental Forest (OR), artist-in-residence at the Aspen Guard Station in the San Juan National Forest (CO), artist-in-residence at Necedah National Wildlife Refuge (WI) and artist-in-residence at Badlands National Park (SD).
Listen to Kathleen read her poem, "Why I Want to be a Park Ranger When I Grow Up" (2 MB MP3 file).
Did You Know?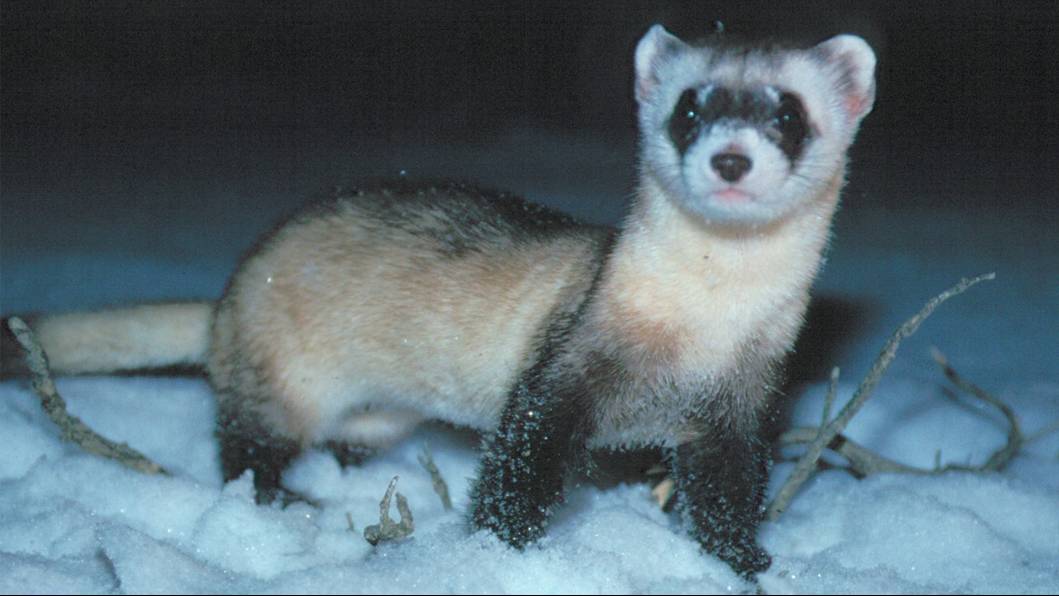 Four species of wildlife have been reintroduced into the Badlands since its establishment as a National Monument in 1939. The black-footed ferret, bighorn sheep, bison, and swift fox, once exterminated from the area's mixed grass prairie, are again thriving in their native habitat.