Badlands in Brief - Kylie's Fossil Find
Seven year old Kylie Ferguson discovered a rare saber tooth cat skull while on vacation in Badlands National Park. Learn about her amazing fossil discovery in this 5 minute video.

Duration:

4 minutes, 58 seconds

Credit / Author:

Julie Johndreau

Date created:

2011-01-24

Download Original File:
Running Time: 5 minutes
Featuring: Rachel Benton & Clint Boyd
Produced by: Julie Johndreau
Select a file below and the video should begin playing automatically in Windows Media. If you experience a lot of buffering or other playback problems, try downloading the file.
To Download Original File: Right-Click and Select 'Save As'
Available Downloads

Windows Media
Broadband

Windows Media
Standard

Transcript
Adobe pdf
Did You Know?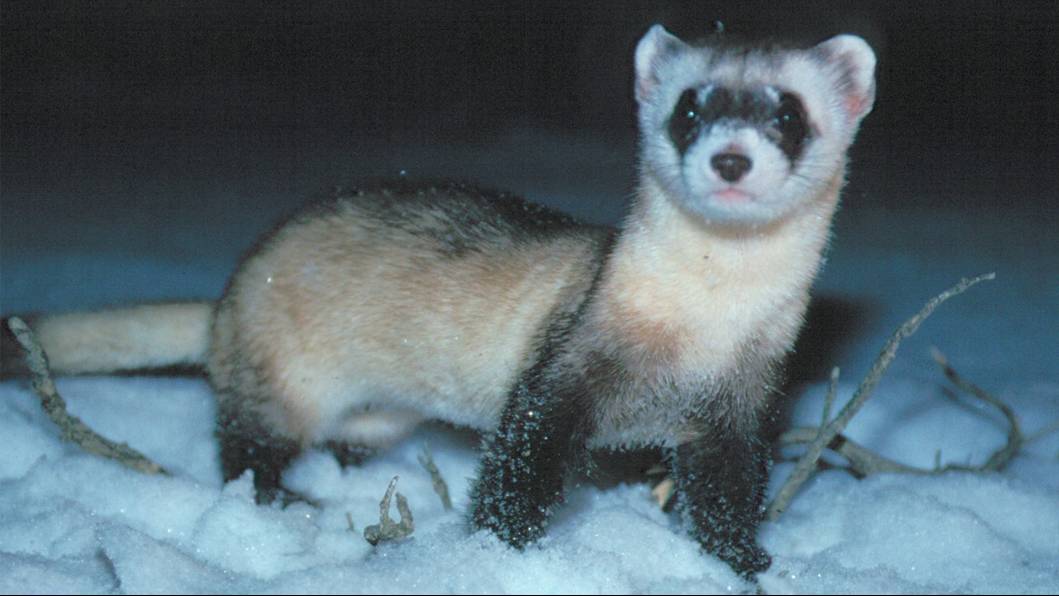 Four species of wildlife have been reintroduced into the Badlands since its establishment as a National Monument in 1939. The black-footed ferret, bighorn sheep, bison, and swift fox, once exterminated from the area's mixed grass prairie, are again thriving in their native habitat.