Visitor Center Open

Construction crews are replacing the parking lot in front of the visitor center. Please follow the signs, park in the side lot, and use the side doors. The Ben Reifel Visitor Center remains open every day from 8 am to 4 pm.
Search for Missing Man Ends
Date:
December 20, 2006
Contact:
Julie Johndreau
, (605) 433-5242
BADLANDS NATIONAL PARK, S.D. — The body of 54 year old Harold Hayes of LaGrange, Illinois was discovered by searchers at approximately 10 o'clock this morning in Badlands National Park. The cause of death was a self-inflicted gunshot wound. Hayes' body was found a little over one mile south of the Sage Creek Basin Overlook. Hayes' pickup truck had been parked at the Sage Creek Basin Overlook since sometime between 8:30 and 11:00 am on Saturday morning. "We had hoped for a better outcome," said Chief Ranger Mark Gorman "Our thoughts and prayers are with Mr. Hayes' family."
Park rangers discovered there was cause for concern during a routine check of the parked vehicle. The search involved a South Dakota State Highway Patrol helicopter, two Rapid City Police K9 search teams, and forty foot-patrol searchers from Pennington County Search and Rescue, Badlands National Park, Minuteman Missile National Historic Site, Mount Rushmore National Memorial, and Wind Cave National Park.
Did You Know?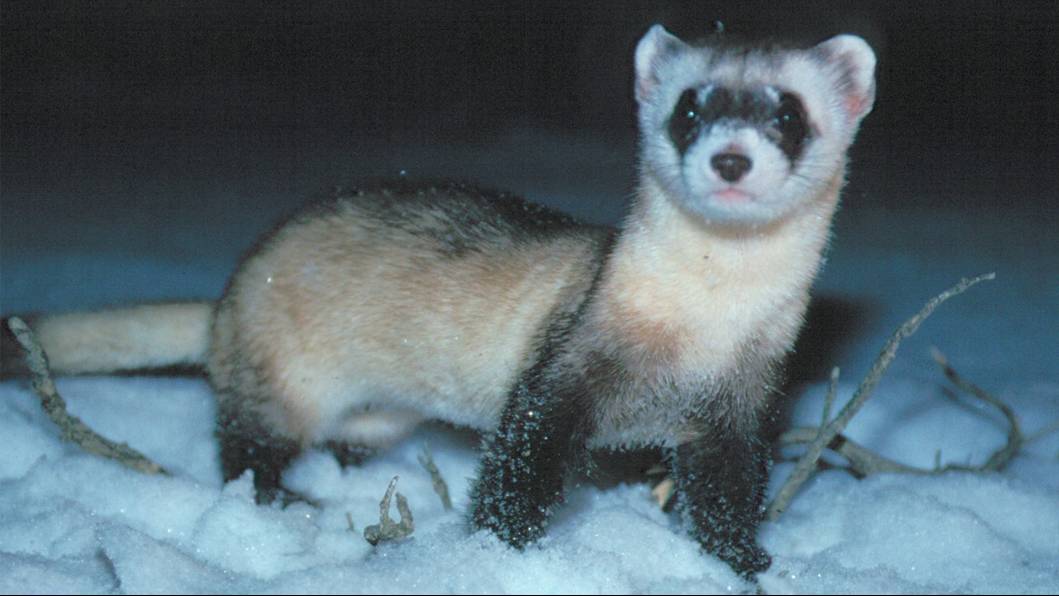 Four species of wildlife have been reintroduced into the Badlands since its establishment as a National Monument in 1939. The black-footed ferret, bighorn sheep, bison, and swift fox, once exterminated from the area's mixed grass prairie, are again thriving in their native habitat.