Visitor Center Open / Road Construction

The Ben Reifel Visitor Center is open daily from 8 am to 7 pm. The front parking lot is under construction. Please follow the signs, park in the side lot, and use the side doors. Expect 10 - 15 minute road construction delays along Hwy 240 Loop Road.
Holiday Visitor Center Closures Announced for Badlands NP
Date:
December 15, 2011
Contact:
Julie Johndreau, 605-433-5242
BADLANDS NATIONAL PARK, Interior, S.D. -  Superintendent Eric Brunnemann has announced that the Ben Reifel Visitor Center at Badlands National Park will be closed on Sunday, December 25 and Sunday, January 1. The Badlands Loop Road (Hwy 240) will remain open during all visitor center closures. No park entrance fees will be charged during these closures.

The Ben Reifel Visitor Center regular winter hours are from 8 am to 4 pm. Visitors are welcome to stop by to view the park movie and browse for gifts at the Badlands Natural History Association bookstore on any days other than listed above in the closure notification.

-NPS-
Did You Know?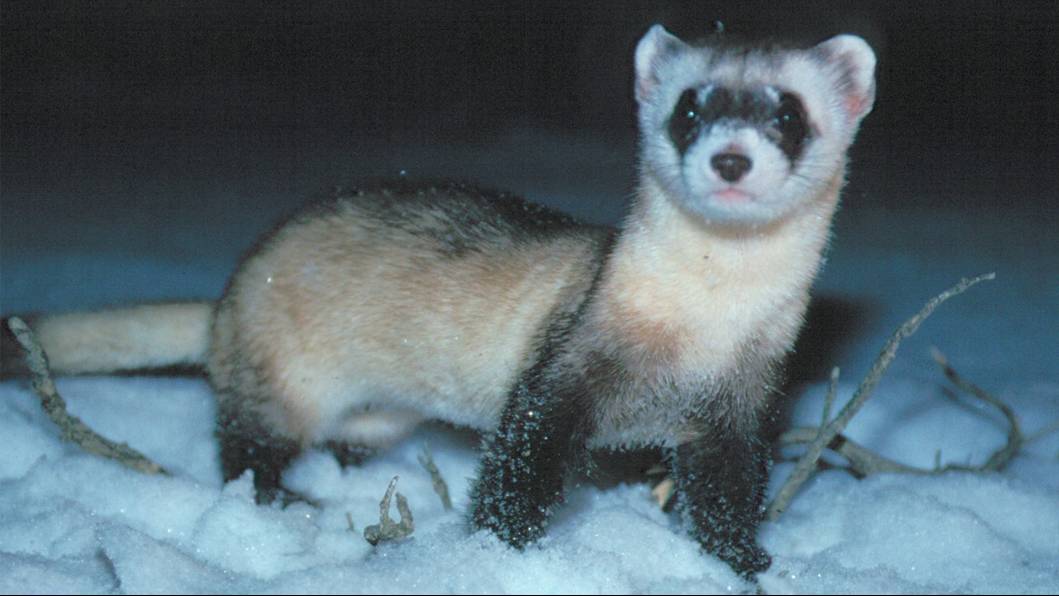 Four species of wildlife have been reintroduced into the Badlands since its establishment as a National Monument in 1939. The black-footed ferret, bighorn sheep, bison, and swift fox, once exterminated from the area's mixed grass prairie, are again thriving in their native habitat.