Badlands Welcomes Spring Artist in Residence
Date:
March 29, 2013
Contact:
Julie Johndreau
, 605-433-5242
The Artist in Residence (AIR) program at Badlands National Park is pleased to announce the selection of watercolor painter Judy Thompson for its spring 2013 residency. Chosen from a pool of more than 30 applicants, Thompson will have the opportunity to immerse herself in and be inspired by the park's unique resources during her stay.
The AIR program at Badlands National Park has existed since 1996 and invites writers, composers, and visual and performing artists to interpret the landscape through their work.Visiting artists also lead activities in local schools in order to support Badlands' strong commitment to education and outreach into rural school districts. Upon completion of the residency, each resident artist contributes an original work to the park.
Based in Iowa, Thompson is an award-winning watercolorist with extensive experience as an educator and workshop presenter. "I am a visual artist who is captivated by the beauty and history of the Great Plains," said Thompson.
"My goal is to create a body of work on the Badlands landscape which portrays a sense of place and history," Thompson said. "The opportunity to share with students in a classroom is an exciting prospect for me."
The Badlands AIR program provides time for artists to get away from everyday responsibilities to focus on their surroundings and their medium. Selected artists live in park housing during their residencies, which take place in the spring and fall.
An online exhibit highlighting artworks from past residencies is available on the park website: www.nps.gov/badl/photosmultimedia/artist-in-residence.htm. Works produced by area students with the guidance of past Artists in Residence are viewable on Flickr: http://www.flickr.com/photos/badlandsnationalpark/collections/72157632232645118/
Did You Know?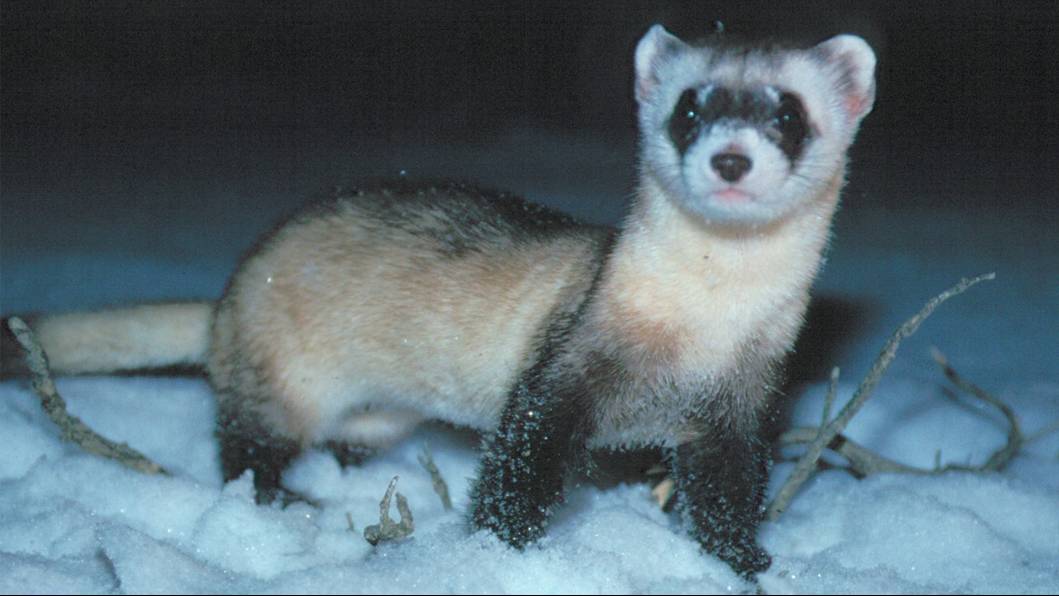 Four species of wildlife have been reintroduced into the Badlands since its establishment as a National Monument in 1939. The black-footed ferret, bighorn sheep, bison, and swift fox, once exterminated from the area's mixed grass prairie, are again thriving in their native habitat.