Visitor Center Open / Road Construction

Park roads and parking lots are under construction. Expect occasional 10 - 15 minute road construction delays along Hwy 240 Loop Road. There is limited parking at the Ben Reifel Visitor Center. Please follow the signs to park in designate areas.
Badlands Loop Road to Temporarily Close at Cedar Pass for Repair
News Release Date:
December 3, 2013
Contact:
Julie Johndreau
, 605-433-5242
The Badlands Loop Road (Highway 240) will be temporarily closed at Cedar Pass for emergency repair work. This steep and unstable slump is undergoing active erosion. The road is cracked and both lanes are in danger of failing. Recent snow and rain has added to the ongoing problem. While longer term solutions are being investigated, a deep patch of both lanes will be done in order to hold the road temporarily.
Work is scheduled to begin December 10, 2013 and is expected to last two to three weeks, depending on weather. During the construction phase, the road at Cedar Pass will be CLOSED to all through traffic. As soon as it is safe to do so, the road will be re-opened to through traffic.
For travel through Badlands National Park along the Badlands Loop Road (Highway 240) from Interstate 90, visitors and residents will be directed to Big Foot Road at Exit 121 as an alternate route.
During the closure, visitors will still be able to access the Door-Window-Notch Trail parking lot from Interstate 90, Exit 131. Visitors will also be able to access the Ben Reifel Visitor Center from the west. The visitor center is open daily from 8 am to 4 pm. The visitor center is closed on Christmas Day and New Year's Day.
Did You Know?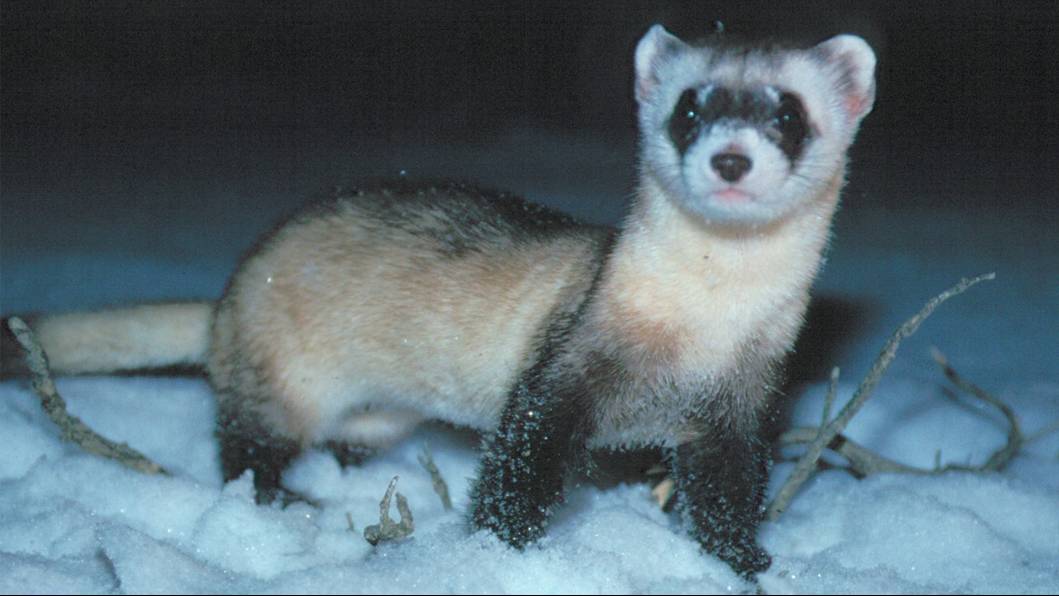 Four species of wildlife have been reintroduced into the Badlands since its establishment as a National Monument in 1939. The black-footed ferret, bighorn sheep, bison, and swift fox, once exterminated from the area's mixed grass prairie, are again thriving in their native habitat.