Visitor Center Open

Construction crews are replacing the parking lot in front of the visitor center. Please follow the signs, park in the side lot, and use the side doors. The Ben Reifel Visitor Center remains open every day from 8 am to 4 pm.
Natural Features & Ecosystems
NPS photo by Larry McAfee
The landscape of Badlands National Park is roughly half badlands geologic formations and half mixed-grass prairie ecosystem. The striking scenery of the rugged spires and deep canyons may draw your attention, and the lens of your camera, first. But as you spend more time in this place, the prairie comes alive. Stay awhile and get to know the prairie plants and animals as well as the stark badlands and fossil resources.


Did You Know?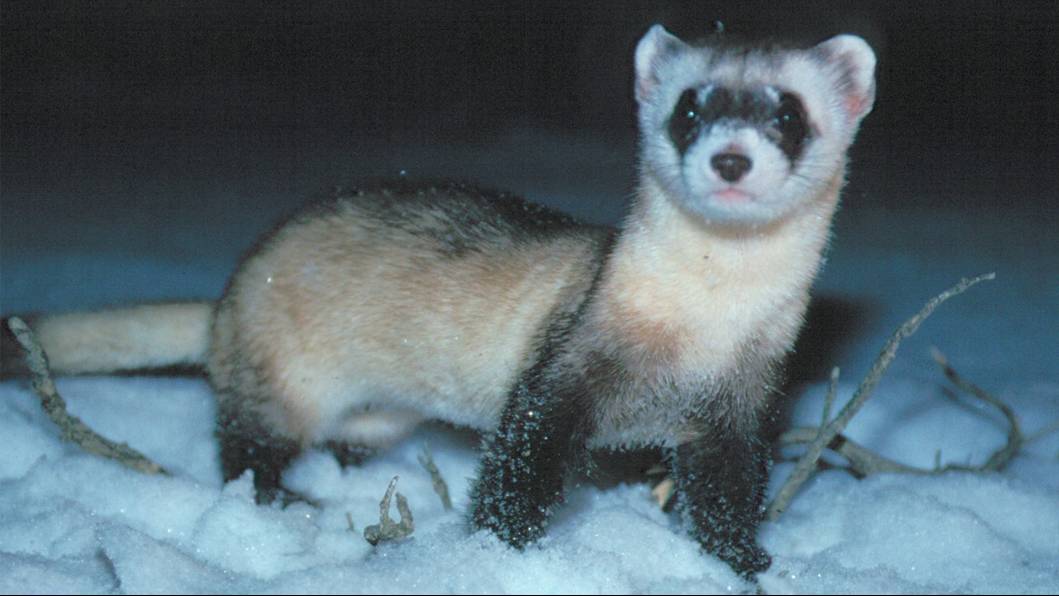 Four species of wildlife have been reintroduced into the Badlands since its establishment as a National Monument in 1939. The black-footed ferret, bighorn sheep, bison, and swift fox, once exterminated from the area's mixed grass prairie, are again thriving in their native habitat.