Visitor Center Open

Construction crews are replacing the parking lot in front of the visitor center. Please follow the signs, park in the side lot, and use the side doors. The Ben Reifel Visitor Center remains open every day from 8 am to 4 pm.
Bison Conservation
A look at the past, present, and future of bison conservation in the Great Plains.

Duration:

8 minutes, 47 seconds

Credit/ Author:

Bison Leadership Team, MWR, NPS

Date created:

2013-11-05
The American Bison (Bison bison) is an icon of the Great Plains. At Badlands, bison roam the 64,000 acre wilderness area in the western side of the North Unit. Visitors to the park can view them from the Sage Creek Rim Road.
The park's South Unit, located on the Pine Ridge Indian Reservation, is planned to become the nations' first tribal national park. The Midwest Region of the NPS is working with the Oglala Sioux Tribe to reintroduce bison to the South Unit and other tribal lands in order to establish another conservation herd of at least 1,000 animals.
Learn more about bison conservation (pdf).
Did You Know?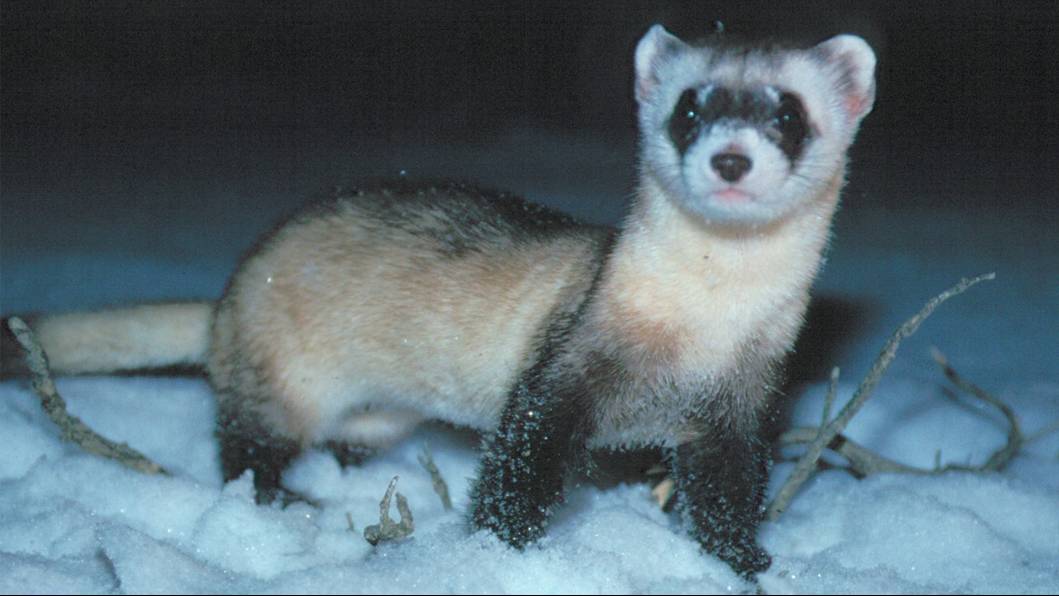 Four species of wildlife have been reintroduced into the Badlands since its establishment as a National Monument in 1939. The black-footed ferret, bighorn sheep, bison, and swift fox, once exterminated from the area's mixed grass prairie, are again thriving in their native habitat.