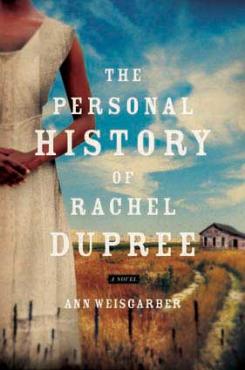 Ann Weisgarber, born and raised in Kettering, Ohio, has been fascinated by the gritty spirit of pioneer homesteaders since her first childhood trip to the American West. After graduating from Wright State University in Dayton, Ohio, she was a social worker in a psychiatric hospital before moving to Houston, Texas. She earned a Master of Arts in sociology from the University of Houston and taught high school and later, sociology at a junior college.
Inspired by a cookstove in a South Dakota sod dugout and by a photograph of an unnamed woman, Ann spent seven years writing The Personal History of Rachel DuPree. She submitted the first chapter of her novel to the National Park Service and received a four-week writing residency at Badlands National Park.
For her final submission Ann authored, Exploring the Badlands with Children (16 KB PDF), a guide for families with children visiting Badlands National Park.