"As I begin to pack my belongings, I'm replaying brilliant and sublime moments from this past month in the Badlands. Erosion. Weather. Geology. Solitude. It truly has been a spectacular and diverse time to be here, a real blessing."
-Kathleen M. Heideman, Poet, 2010 Artist in Residence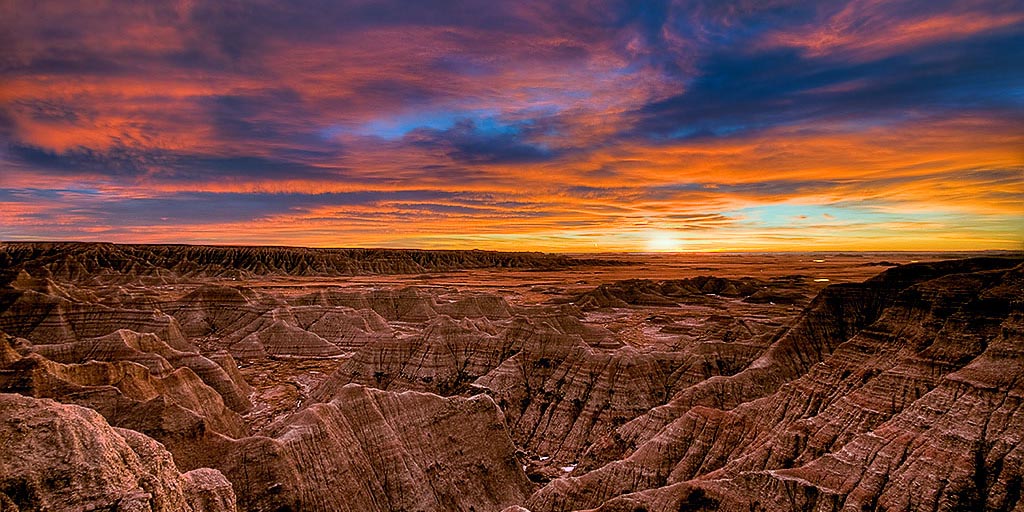 © 2008 Rikk Flohr
The Artist in Residence program at Badlands National Park was founded in 1996 and is open to all professional artists. Writers, composers and all visual and performing artists are invited to interpret this wind-swept environment through their work. The program provides time for artists to get away from everyday responsibilities to focus on their surroundings and their medium.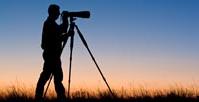 © 2008 Gabby Salazar
The breathtaking scenery of the Badlands has drawn photographers to this area long before the Artist in Residence program even existed at the park.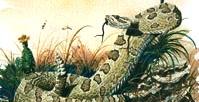 © 1996 Burt Calkins
Many visual artists have served residencies at the Badlands to furthur their personal artistic pursuits. These include painters, sculptors, ceramists, and printmakers.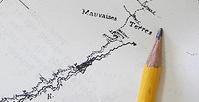 © 2010 Kathleen M. Heideman
Poets, writers, and composers represent an important aspect of the Artist in Residence program. These artists have found creative inspiration within the Badlands to produce written word and compositions of musical expression.
Due to a lack of gallery space within the public park facilities, most of the artwork submissions are not on display for the public to view. This online gallery provides a virtual display space, making the artwork accessible for the public to view and enjoy. For a closer look, check out the Artist in Residence video podcast and hear the voices of former artists.
For information on how to apply, see Artist Application.