Visitor Center Open

Construction crews are replacing the parking lot in front of the visitor center. Please follow the signs, park in the side lot, and use the side doors. The Ben Reifel Visitor Center remains open every day from 8 am to 4 pm.
Ranger Guided
Badlands National Park accepts reservations for ranger-guided field trips as staff is available. Please contact the park's Education Specialist for information on program availability.
Groups of 25 students or fewer can request a 60-minute ranger-guided hike. Teachers may request a program focused on prairie animal adaptations, the geology of the Badlands, or naturalist skills.
Groups greater than 25 students can request a 30-minute ranger talk. Ranger talks are presented in the outdoor amphitheater at the Cedar Pass Campground.
Groups with 26-50 students may be divided into two smaller groups in order to participate on a ranger-guided hike. Please note that the same ranger will present the hike twice. The teacher will be responsible for planning and delivering the field trip activities for the group that is not with the ranger. For every 15 students, one teacher or chaperone must be present.
Did You Know?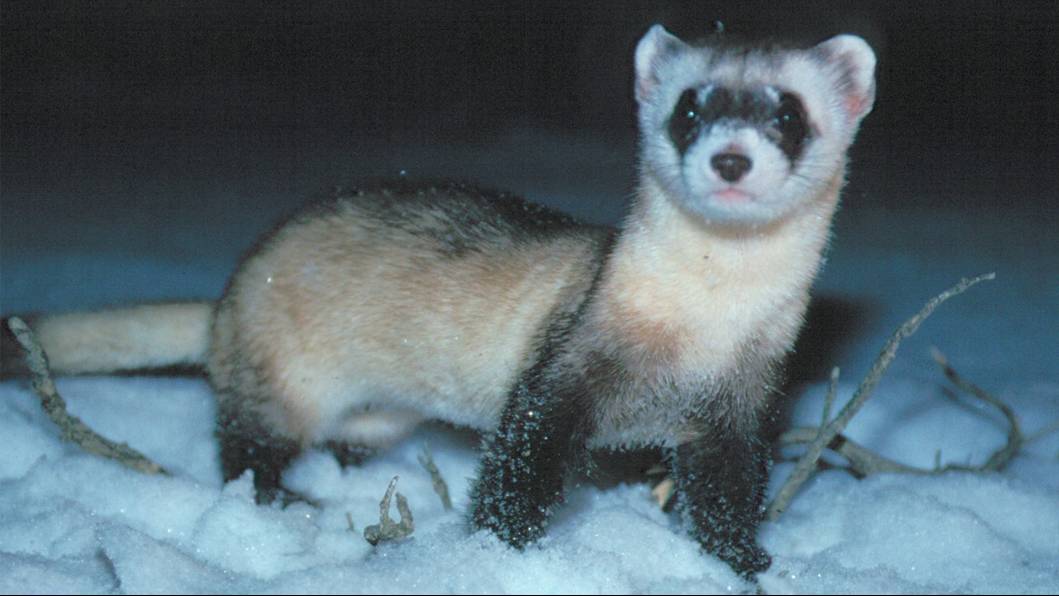 Four species of wildlife have been reintroduced into the Badlands since its establishment as a National Monument in 1939. The black-footed ferret, bighorn sheep, bison, and swift fox, once exterminated from the area's mixed grass prairie, are again thriving in their native habitat.