Museum Closed Starting October 27, 2014

The Aztec Ruins museum will be closed starting Monday, October 27, 2014 to prepare for new exhibits to be installed in April 2015. The visitor center, video, and self-guided trail will remain open.
Pets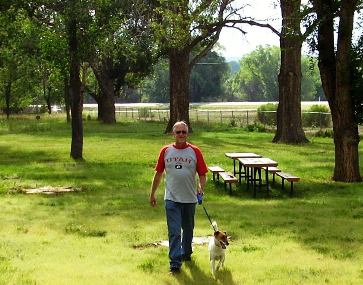 Aztec Ruins welcomes pets on leashes in the picnic area adjacent to the parking lot. Pets are not permitted in the Visitor Center or on the trail through the archeological site.
Remember, temperatures can be high in closed vehicles, even when the outside temperature is not. Do not leave your pet for long periods of time in a locked vehicle.
Pet excrement must be collected by the pet handler and disposed of in the nearest trash receptacle.


Did You Know?

When he was only six years old, Earl Morris became intrigued with Southwest archeological sites including Aztec Ruins. Years later, after graduating from the University of Colorado, he began excavations at Aztec Ruins for the American Museum of Natural History.