Aztec Ruins National Monument sheds new light on what you learned in history class. The massive walls of West Ruin leave you wondering about the lives of the ancestral Pueblo people. Why did they build on such an impressive scale? What were the Great Houses used for? And how did they organize their society? In the video link below, Youth in Parks Rangers tackle some of these questions and offer ideas about the use of Aztec Ruins to its inhabitants 900 years ago.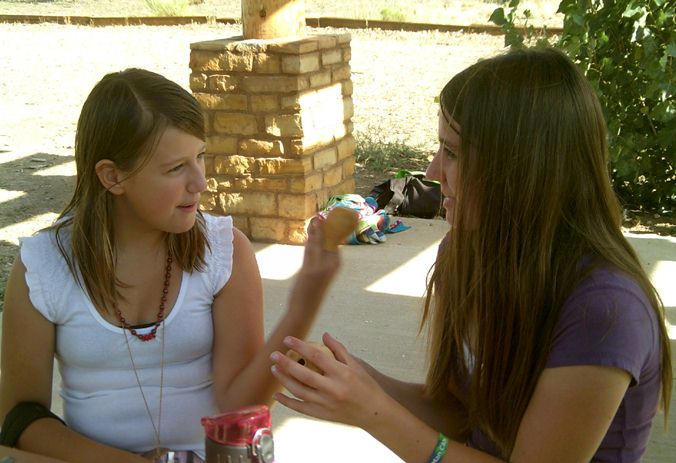 NPS Photo by Kathy Hensler
The park offers special programs and camps just for teens. Most are held June through August. Check the schedule of events to get more information and register.
Facebook

"Like" us on Facebook to see regular updates and photos about park events, wildlife, preservation work, trivia, and more! Read More