Battlefield Walks: Battle of Arkansas Post May 9 & May 23
Join Park Rangers for a short hike beginning at the Fort Hindman exhibit to the Rifle Pits to discuss one of Arkansas's largest Civil War battles. Hikes begin at 10 am and 2 pm. There is no charge and registration is not required except for parties of 10 or more. (870) 548-2207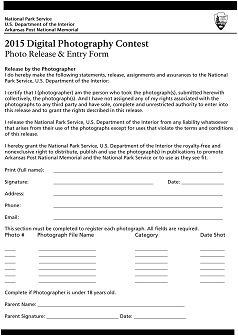 The entry form and rules for the 2015 Digital Photography Contest are available by clicking here. Be sure to check out winners from previous contests by visiting the Photo Gallery.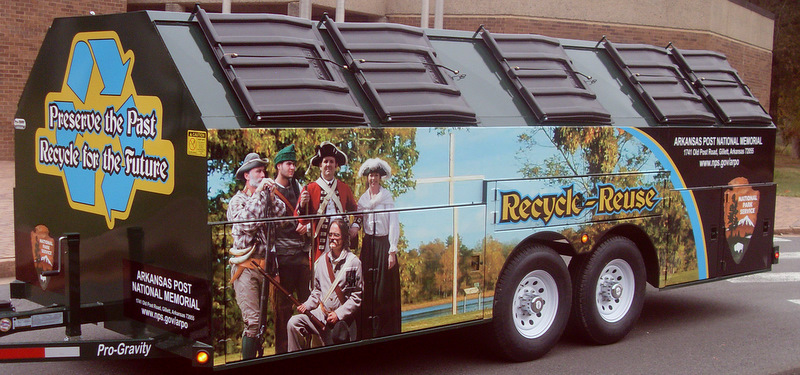 NPS Photo by Donna Robertson
The Recycling Trailer is currently being repaired. A temporary trailer will operate near the park gate while this work continues. To inquire about a recycling program for your school or civic organization call the park, 870-548-2207.
Early Arkansas History Workshops for Educators
Arkansas Post occasionally hosts workshops for Arkansas educators interested in ADE approved Professional Development Training including two hours for Arkansas History. To schedule a Early Arkansas History workshop or learn more about upcoming workshops, contact Joe Herron 870-548-2207 or e-mail e-mail us