Management
The staff of Apostle Islands National Lakeshore is committed to preserving the unique archipelago for the enjoyment of this and future generations. We work closely alongside Federal, state, tribal, local and private partners to accomplish our mission, and maintain close, positive relationships with our gateway communities, area businesses, local citizens and many friends of the park.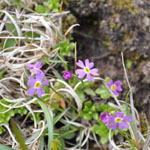 Our Partners
NPS Concessionaire, Visitor Trips and Expedition Services, and Friends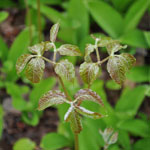 Park Statistics
Resources and visitation information.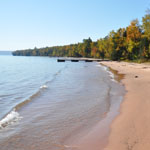 Laws and Policies
Laws and Regulations pertaining to the Apostle Islands National Lakeshore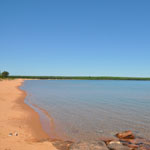 Park Planning
Studies, plans, and assessments.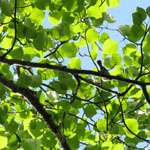 State of the Park
Annual letter from the Superintendent.