Early Home Wheelchair Lift Temporarily Inaccessible

An improved wheelchair lift for the Early Home is being installed. During the transition, the lift will be temporarily inaccessible during the week of September 22, 2014.
Schedule Of Events
Search for Events
Sorry, but there are no events between 10/01/2014 and 11/01/2014


Did You Know?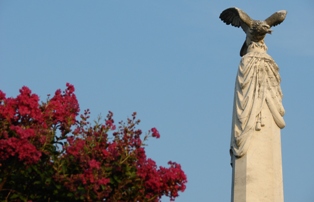 Andrew Johnson's final resting place is on a high hill known as Monument Hill. President Johnson was buried with the American flag wrapped around him and with his personal copy of the Constitution of the United States.