Thursday October 23rd, 2014 1:30 Homestead Tour is Not Available

Please note that on Thursday October 23rd, 2014, there will not be a Homestead tour offered at 1:30. Tours will resume at 2:30. Please check in at the visitor venter to sign up for Homestead tours.
Wedding Permit Form
Did You Know?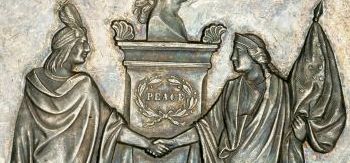 In 1868, Andrew Johnson signed the Navajo Treaty which allowed native people to return to their land in NE Arizona and New Mexico and SE Utah. Part of the land now comprises Canyon De Chelly National Monument.