Bookstore
The park's bookstore is operated by Eastern National and is located in the National Prisoner of War Museum. The bookstore sells items related to the history of Camp Sumter, the American Civil War, and American POWs throughout all conflicts. Funded by Eastern National, this cooperating association uses sales profits to aid the public programs of the National Park Service. Some publications about Andersonville National Historic Site are available at the Eastern National eParks online store.
If you are unable to visit the park, you may order online or by calling the park's bookstore at 229-924-0343 ext. 204.
Did You Know?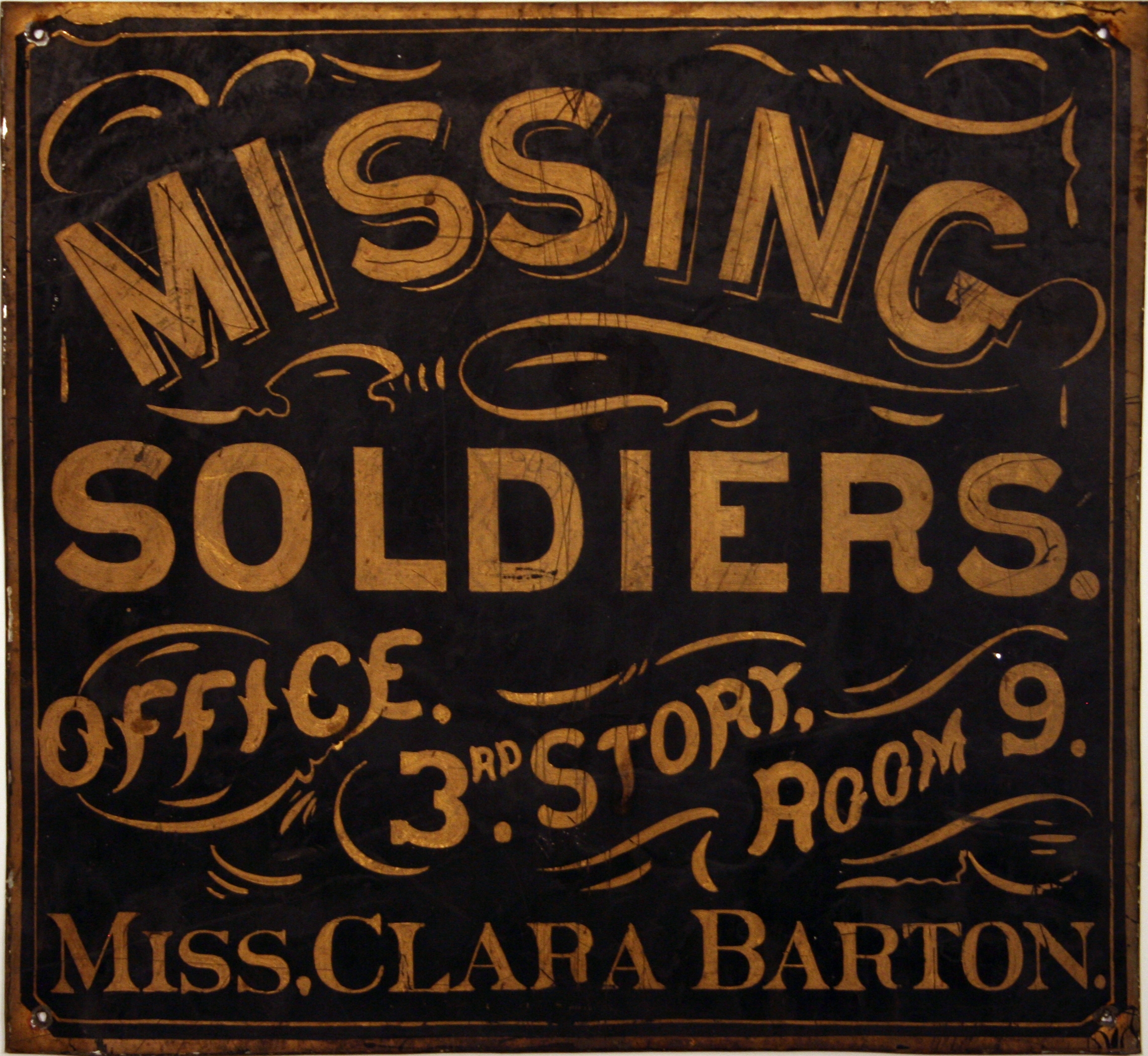 In 1865, Clara Barton opened the "Office of Correspondence with the Friends of the Missing Men of the United States Army" in Washington, D.C. When this office closed two years later, she had helped identify the fate of 22,000 soldiers, including the 13,000 men buried at Andersonville.