Photos & Multimedia

NPS/Andersonville NHS
Visitors to Andersonville National Historic Site take home a wealth of memories in the many photographs and images taken of the park and national cemetery. The park not only commemorates the prisoner of war experience; it also offers a natural and cultural setting whose beauty and simplicity provide a direct contrast to the suffering which occured at the site during the Civil War.
The National Park Service is pleased to offer images, most taken by park staff and volunteers in recent years, in our photo gallery.
Audio and video files relating to the park can be found in our Multimedia Presentations page.

A Story in Stone

A video series that highlights some of the more than twenty thousand individuals buried in Andersonville National Cemetery. Read More

Find us on Facebook

Join the conversation about Andersonvile and prisoners of war on the park's facebook page. Read More

What's so Special About This Place?

Andersonville became a unit of the National Park System in 1970 to preserve the unique stories of this site. Learn more here. Read More
Did You Know?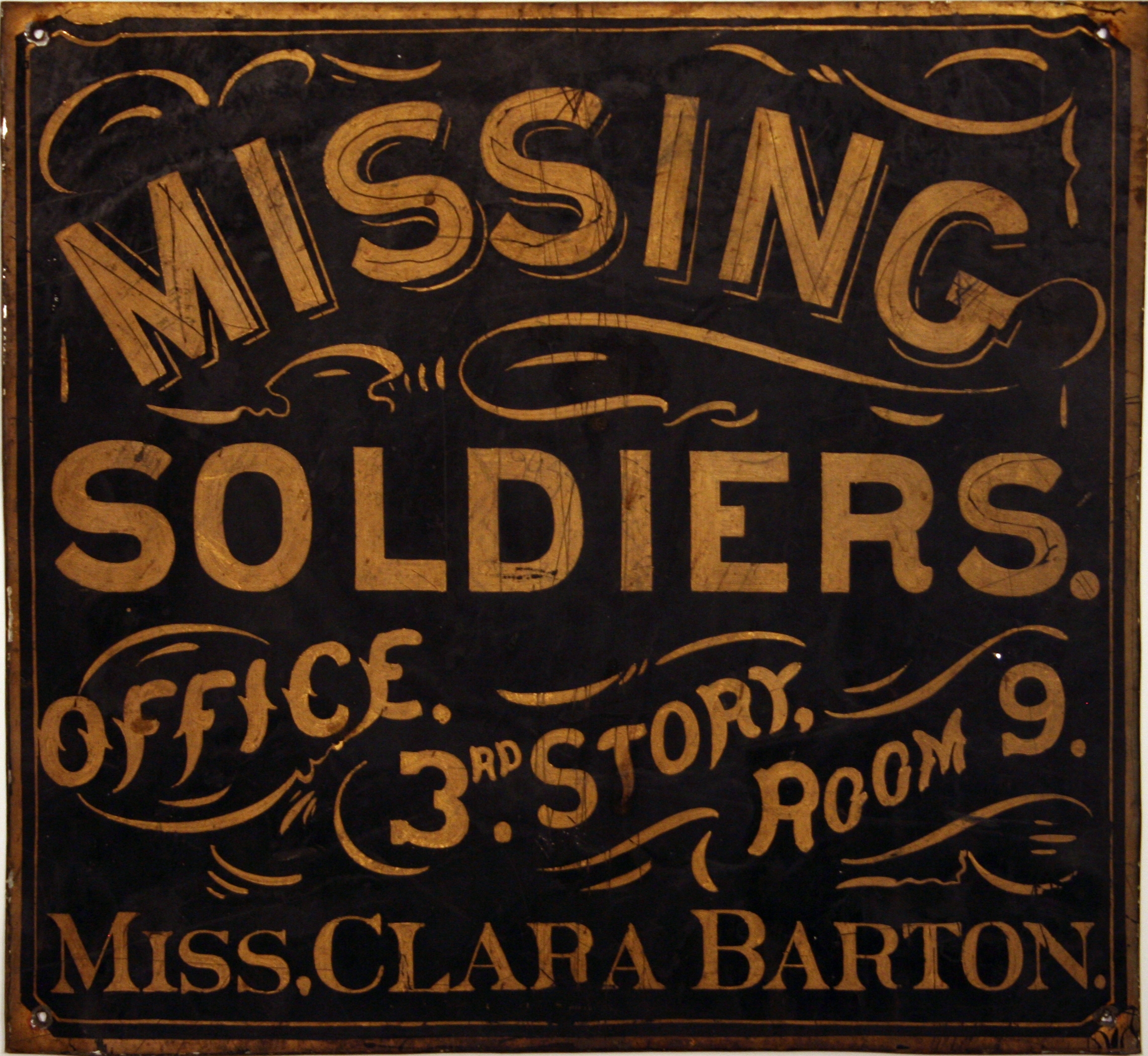 In 1865, Clara Barton opened the "Office of Correspondence with the Friends of the Missing Men of the United States Army" in Washington, D.C. When this office closed two years later, she had helped identify the fate of 22,000 soldiers, including the 13,000 men buried at Andersonville.