National Prisoner of War Museum to be closed December 20th
Date:
December 15, 2010
Contact:
Eric Leonard
, 229 924-0343
The National Prisoner of War Museum located at Andersonville National Historic Site will be closed the morning of Monday, December 20, 2010 to allow for maintenance work. The length of the closure is anticipated to be approximately four hours. Park Superintendent Brad Bennett remarked, "We apologize for the inconvenience of the closure to our visitors, and expect to open the museum for the remainder of the day at 1:00 p.m." The park grounds, including the prison site and the National Cemetery will not be affected and will be open regular hours, 8:00 a.m. to 5:00 p.m.
Andersonville National Historic Site is located ten miles south of Montezuma, Georgia, and ten miles north of Americus, Georgia on Highway 49. Park grounds, including Andersonville National Cemetery, open at 8:00 a.m. and the National Prisoner of War Museum opens at 8:30 a.m. The park, cemetery, and museum close at 5:00 p.m. For more information, call 229 924-0343 or visit on the web at www.nps.gov/ande/
Did You Know?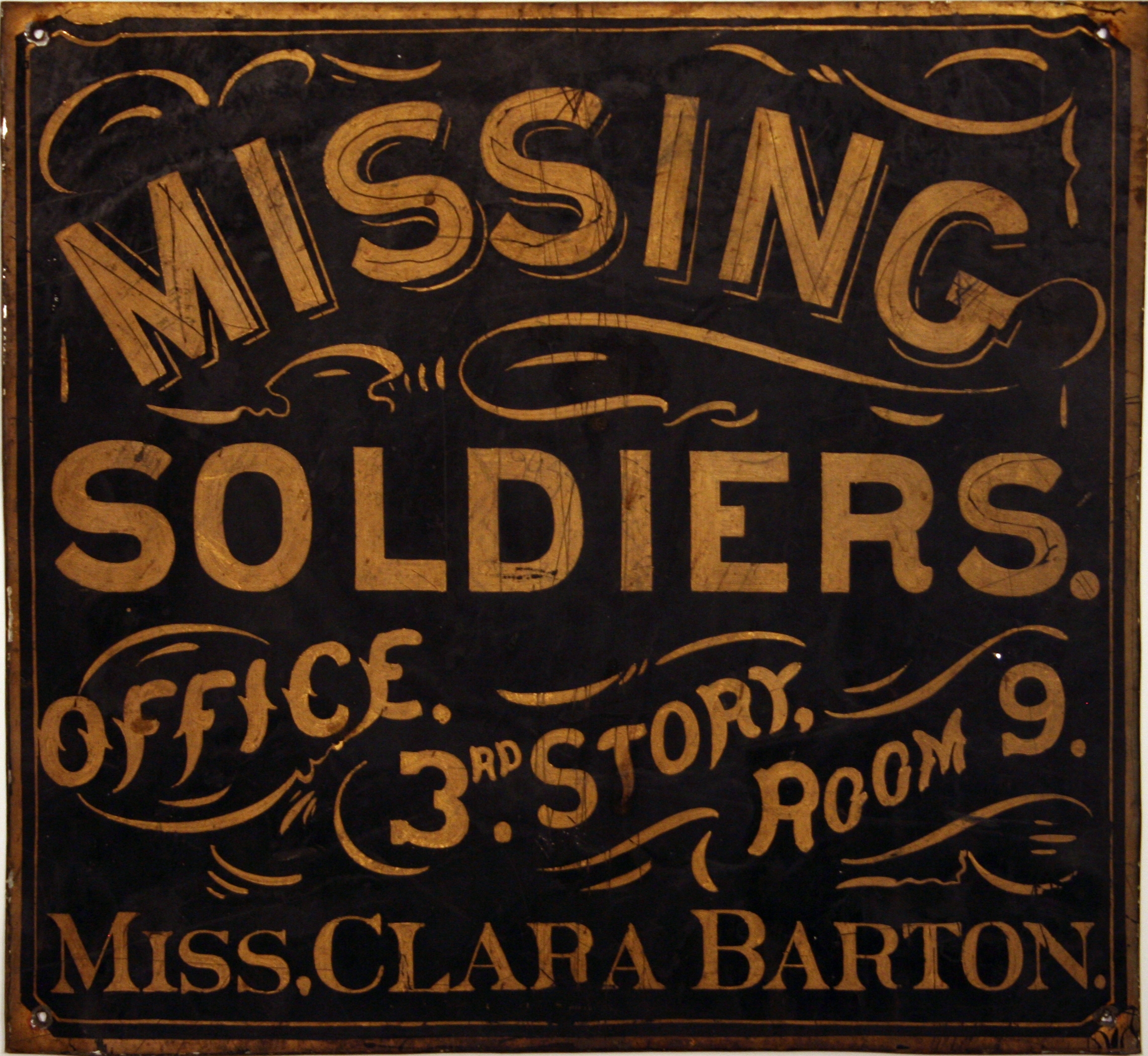 In 1865, Clara Barton opened the "Office of Correspondence with the Friends of the Missing Men of the United States Army" in Washington, D.C. When this office closed two years later, she had helped identify the fate of 22,000 soldiers, including the 13,000 men buried at Andersonville.