Management
"The future of this historic spot cannot fail to constitute a subject of deep and abiding interest to the people of this entire country, and it would seem fitting that it should be preserved as one of the sanctuaries of the Nation, and be in due time decorated with appropriate honors."
~ Clara Barton, 1865
Andersonville National Historic Site was authorized by Congress in 1970 to preserve the site of the Camp Sumter Military Prison, commonly known as Andersonville, and to interpret the story of prisoners of war throughout American History. Like each of its sister national parks, Andersonville must balance the competing demands of its dual mission: providing for a fulfilling visitor experience and preserving the historic resources located here.
Please explore this section for information on statistics and employment, to learn how park staff are planning for the future of the park for our visitors, and to learn about the present conditions of resources and how the park is preparing for the National Park Service's 100th anniversary in 2016.
Did You Know?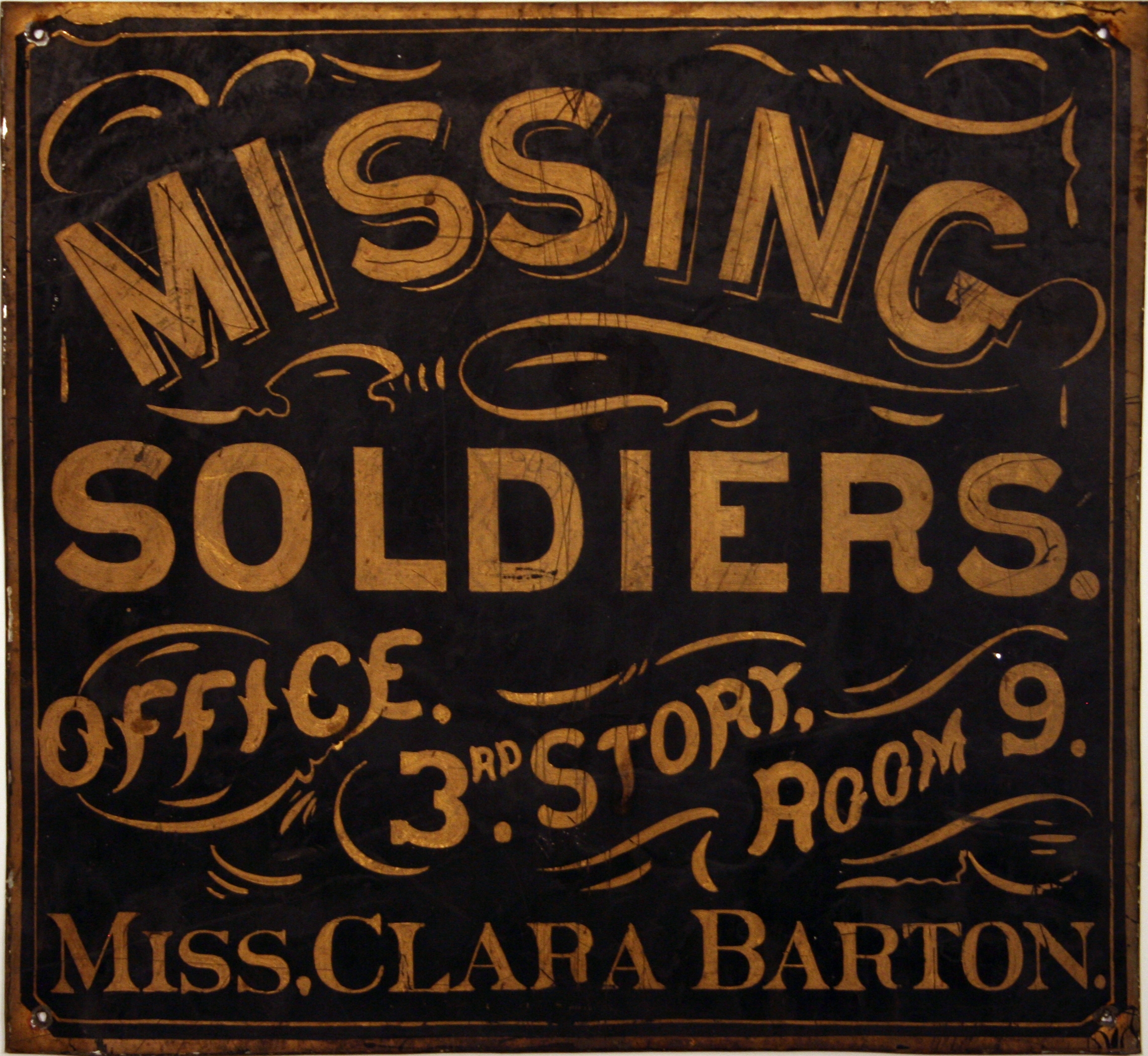 In 1865, Clara Barton opened the "Office of Correspondence with the Friends of the Missing Men of the United States Army" in Washington, D.C. When this office closed two years later, she had helped identify the fate of 22,000 soldiers, including the 13,000 men buried at Andersonville.