Telling the Story of POWs: The National Prisoner of War Museum
Former prisoners of war partnered with Andersonville National Historic Site to create and develop the National Prisoner of War Museum, the only museum solely dedicated to interpreting the American prisoner of war experience. The National Prisoner of War Museum is dedicated to all prisoners of war in America's past who have served their country with dignity and distinction, so that current and future generations will be inspired by their service and sacrifice.
Did You Know?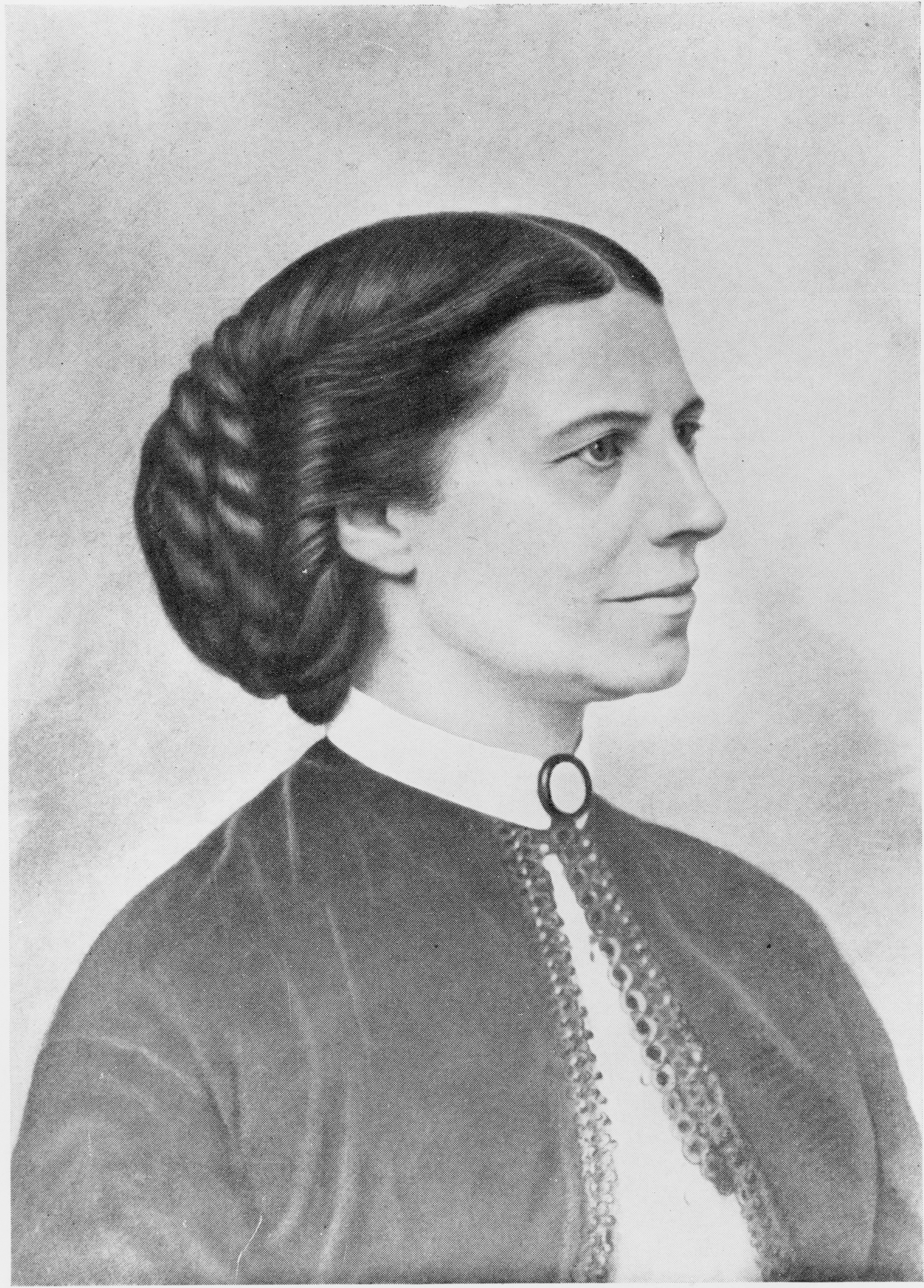 Clara Barton accompanied the U.S. Army expedition that established the National Cemetery at Andersonville, Georgia. She was was given the honor of raising the Stars and Stripes over the cemetery for the first time on August 17, 1865. More...